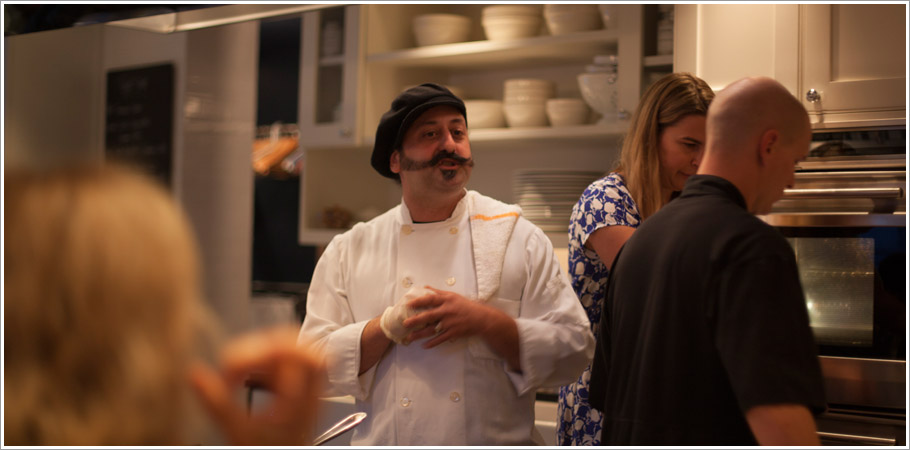 BOBBY SARITSOGLOU
Chef,
Opa
At Opa, a modern Greek taverna located in Philadelphia's Midtown Village, Chef Bobby Saritsoglou cooks to enrich the city's knowledge of Greek cuisine using his deep knowledge of traditional recipes and personal experience.
A native of Philadelphia, Pennsylvania, with familial roots in Central Mainland, Greece, Chef Saritsoglou learned to cook beside his relatives at a very young age. His passion and curiosity led him to travel throughout Europe learning the flavors and techniques of German, Italian and French cuisine and finally back to Greece where he worked under chef Lefteris Lazarou at Michelin-starred Varoulko in Athens.
Chef Saritsoglou returned stateside in 2001, cooking in well-regarded kitchens in East Hampton, eventually making his way back to Philadelphia. His recent turn as executive chef at the popular Santucci's Restaurant in South Philadelphia garnered positive attention and praise. In spring 2015, Saritsoglou was brought on as executive chef of Opa and Drury Beer Garden. There, along with brother-and-sister co-owners George and Vasiliki Tsiouris, he continues to evolve the perception of and foster excitement for Greek food.
Chef Saritsolgou currently resides in South Philadelphia with his wife, Christina Kallas.