Chef Lucio Palazzo of Loco Pez paid a visit yesterday and, in honor of Valentine's Day, he delivered a delicious five-course Mexican feast with chocolate. Take a look at what he prepared for us!
We kicked the evening off with foie gras and duck posole served with a cocoa tostada. This dish had all of us wanting to lick the plate!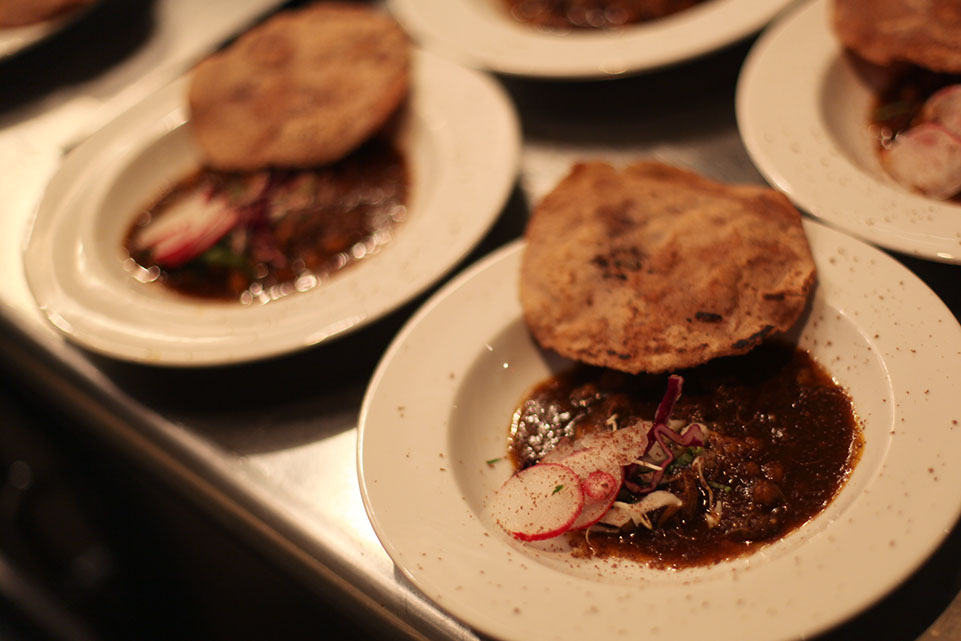 Next, Lucio walked us through the steps of a properly seared scallop. They were plated with a decadent white chocolate veloute with caviar and grapefruit.
For our third course, we enjoyed beets baked in cocoa nibs with old and new world spices and avocado. It was equally as beautiful as it was delicious!
The main course was roasted duck breast with an Oaxacan chocolate mole served over-top. Lastly, Lucio finished out the evening with a chocolate-salted caramel tart with pecans and Mezcal cream. All that delicious chocolate certainly had us feeling happy and well-fed!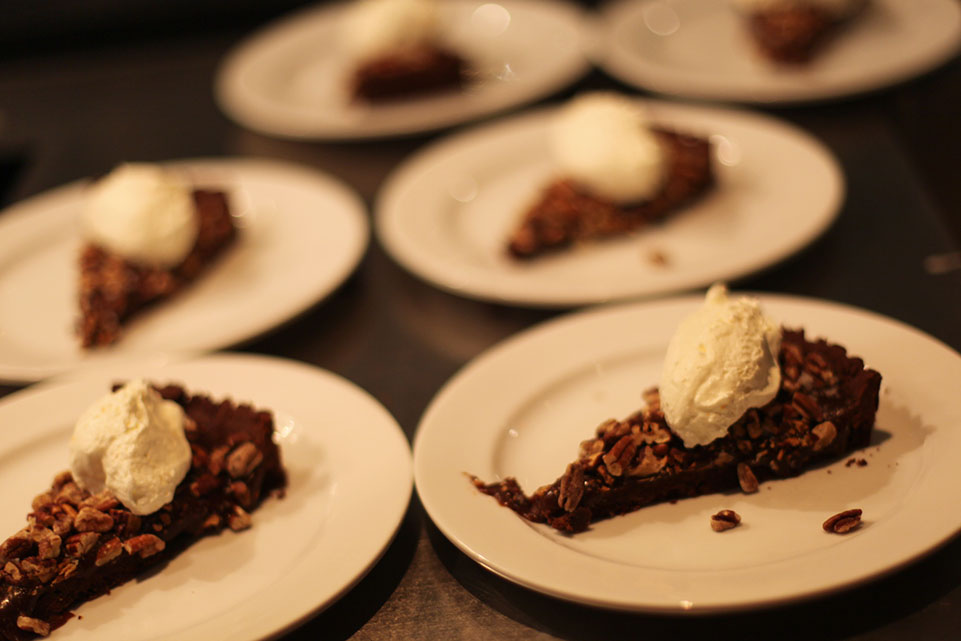 Happy COOKing, Everyone!
Back to Blog