Valentine's Day is coming up, and here at COOK we have the perfect gifts for your special someone. Stop in and browse through our selection of cookbooks, soaps, candles, and other pantry items to find a unique gift. Take a look below for some of our favorites!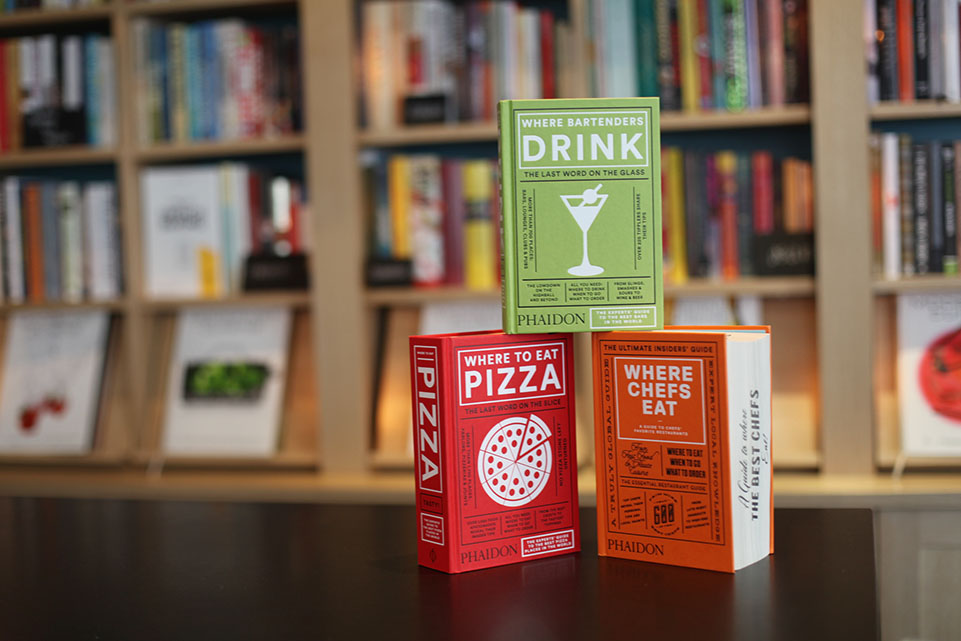 Where Bartenders Drink, Where to Eat Pizza, and Where Chefs Eat by Phaidon
Get your valentine a gift that keeps on giving. These books from Phaidon are filled with industry professionals' recommendations for great food and drinks. Once your sweetheart and you have had a chance to find the most interesting spots, why not set up a bucket list and challenge yourself to visit as many as possible? I see a romantic get-away in your future!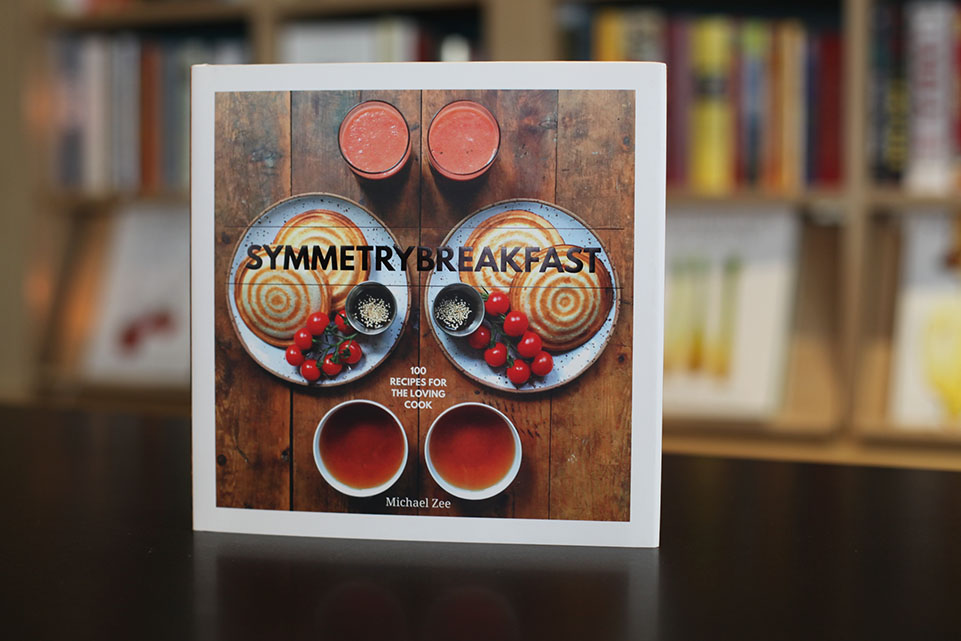 Symmetry Breakfast by Michael Zee
It doesn't get more adorable than this. After having tremendous success with his Instagram account @symmetrybreakfast documenting his breakfasts prepared for he and his beau, Michael Zee compiled his favorite symmetrical dishes into a book. Gift this to your loved one and perhaps pair it with breakfast in bed for the ultimate Valentine's Day gift!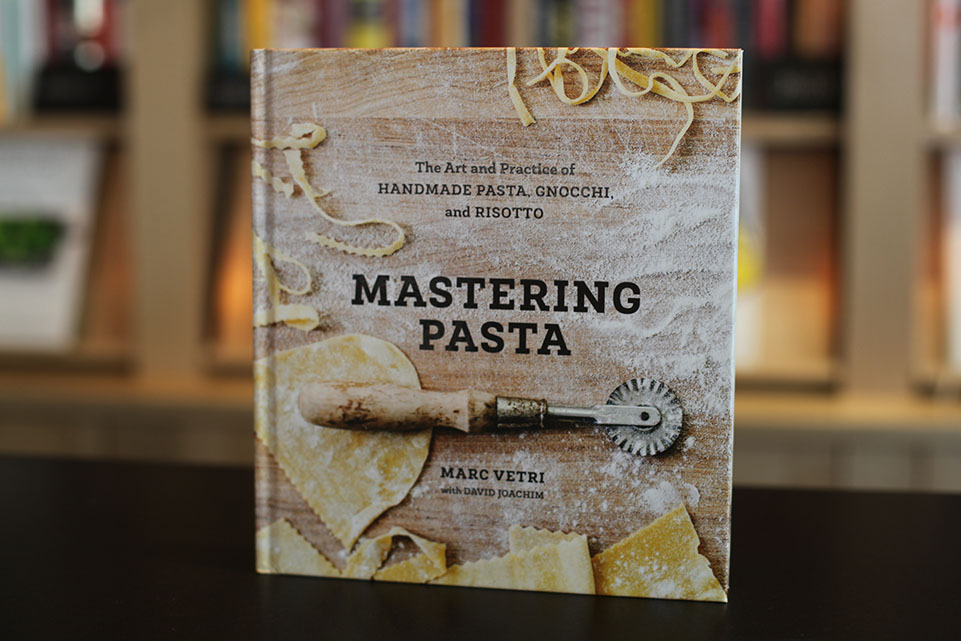 Mastering Pasta by Marc Vetri
Plan an evening in and get a little hands on with Mastering Pasta by the one and only Marc Vetri! For an added surprise element, purchase all the necessary tools and ingredients ahead of time and ready your kitchen for a romantic evening of pasta making with your beau. Don't forget to bring the wine!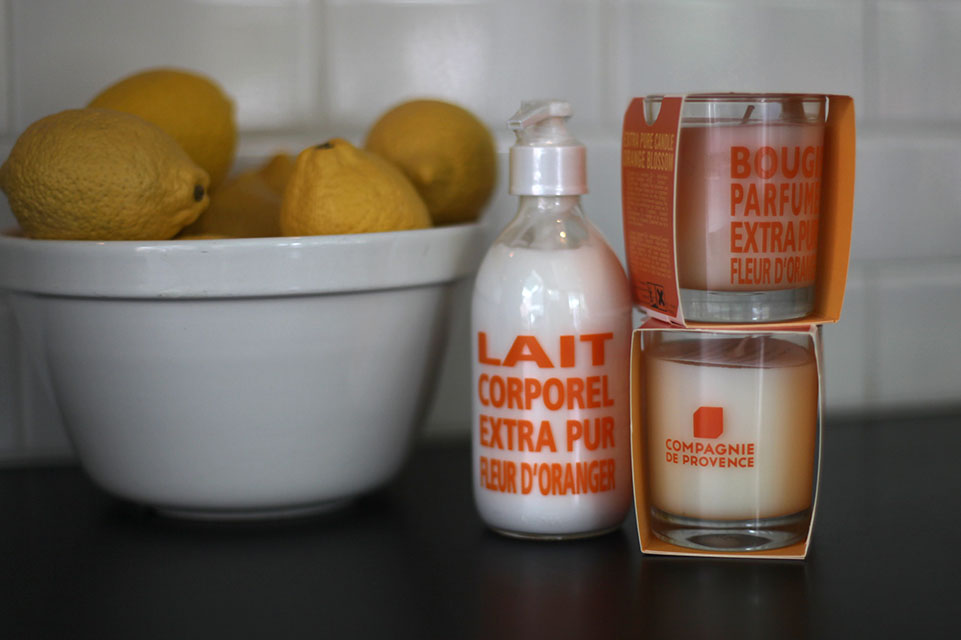 Give your sweetheart something to treat themselves with. These decadent orange blossom scented candles and lotions from Compagnie de Provence are the perfect gift to show you care. You can also choose from our selection of Paddywax soaps and candles – COOK patron favorites!
Plus, you can always treat your Valentine to a special night out? We also sell gift certificates. Order them online or stop by in person to have one gift wrapped!
Shop our retail selection Tuesday-Sunday from 12 to 5 p.m. except when class is in session.
Back to Blog