Photos by Iluminada Photography, Theresa Regan, ShotsFired, Katelynn Luczkow and Luis Fernando Rodriguez
We came, we saw, we FEASTIVAL-ed. Rain didn't stop the 2016 Audi FEASTIVAL where 74 of the city's top bars and restaurants gathered for the party of the year. On behalf of COOK owner Audrey Claire Taichman, we thank each and every one of this year's sponsors, bars, restaurants, volunteers and attendees for their generous support for FringeArts, who celebrated their 20th Annual Fringe Fest this year.
A special shout-out to the FEASTIVAL staff – Resa Mueller, Joanne Marder, Amy Rivera Nassar and Anthony Vernet. COOK has been involved in FEASTIVAL since year one, and we know how much planning is required to make such a special evening possible. You did it again!
Enjoy these select photos from this year's event, and if you're hungry for more, check out more photos and videos here.
See you next FEASTIVAL!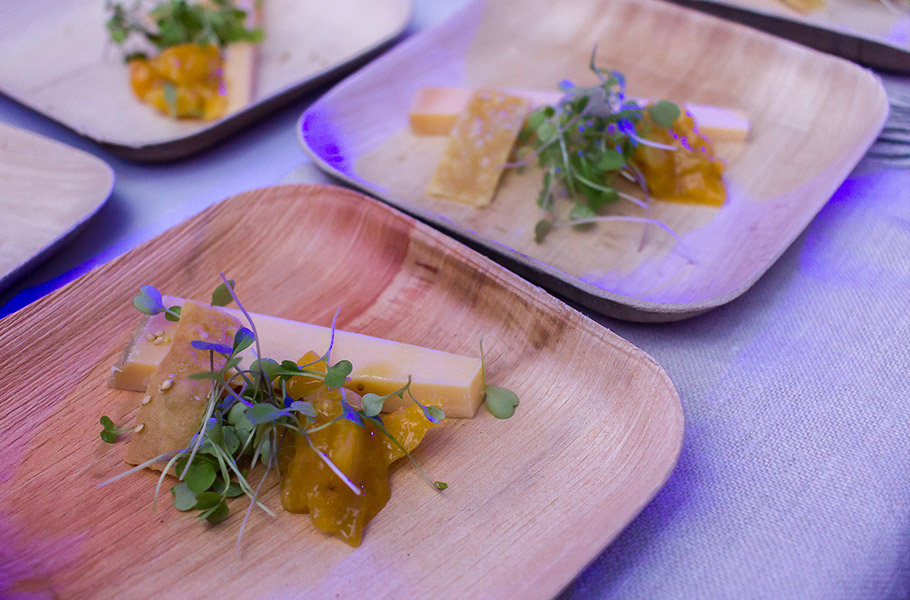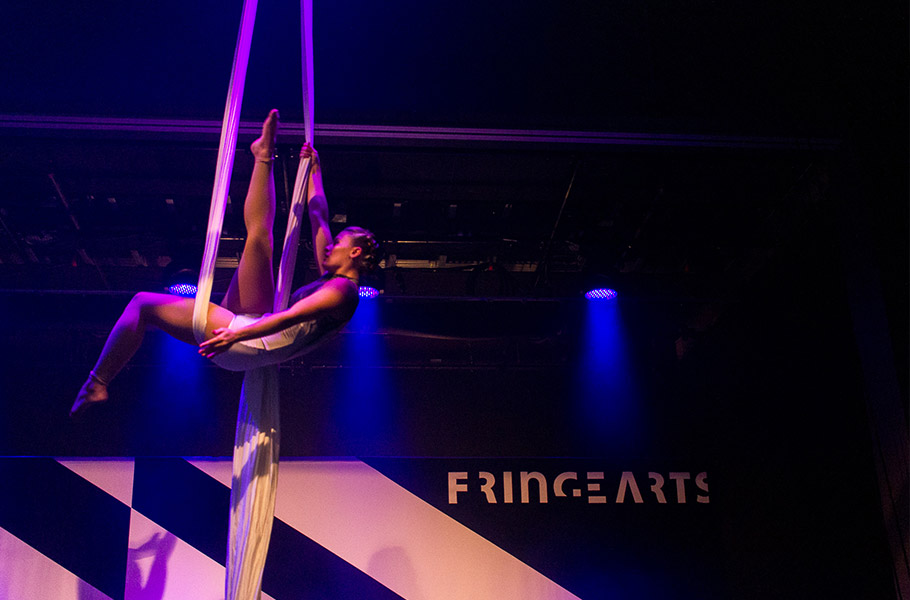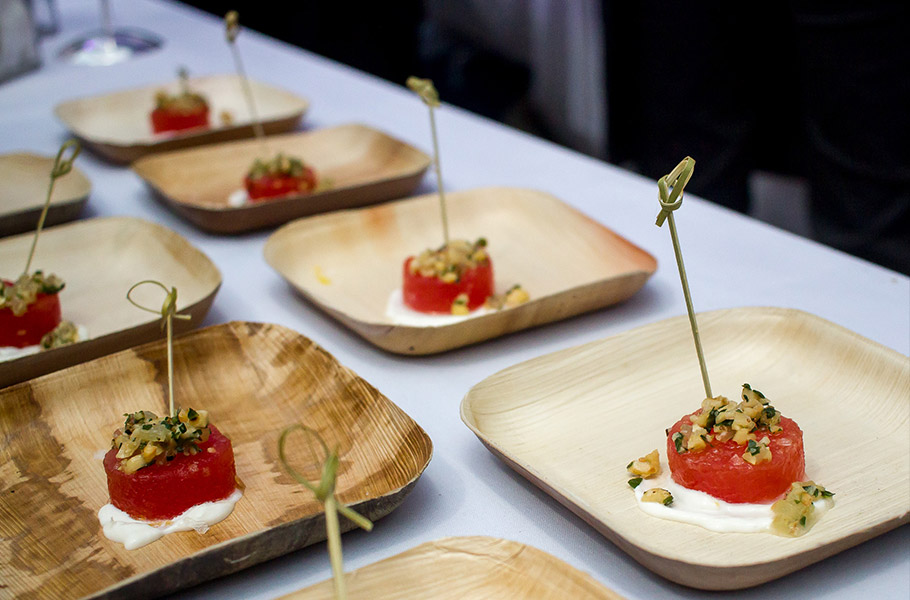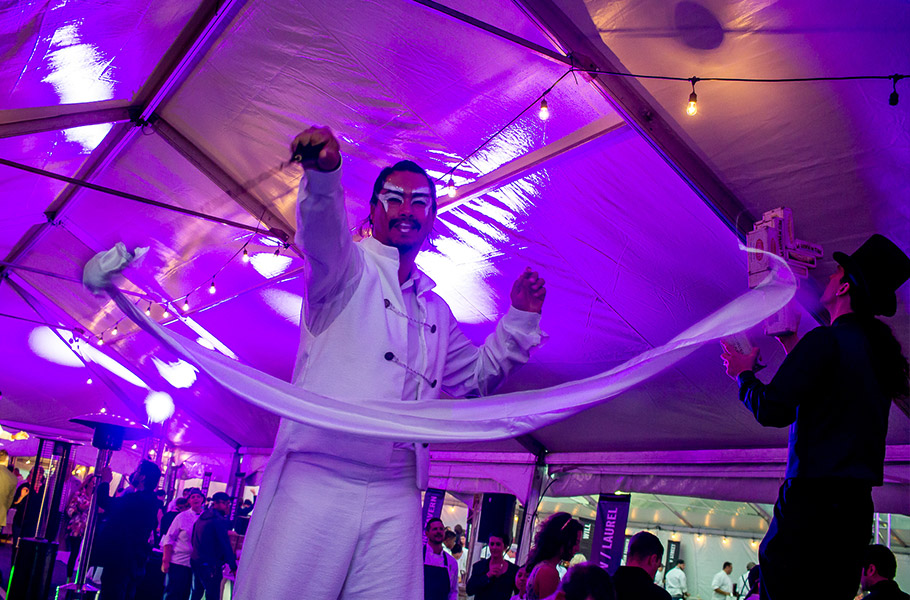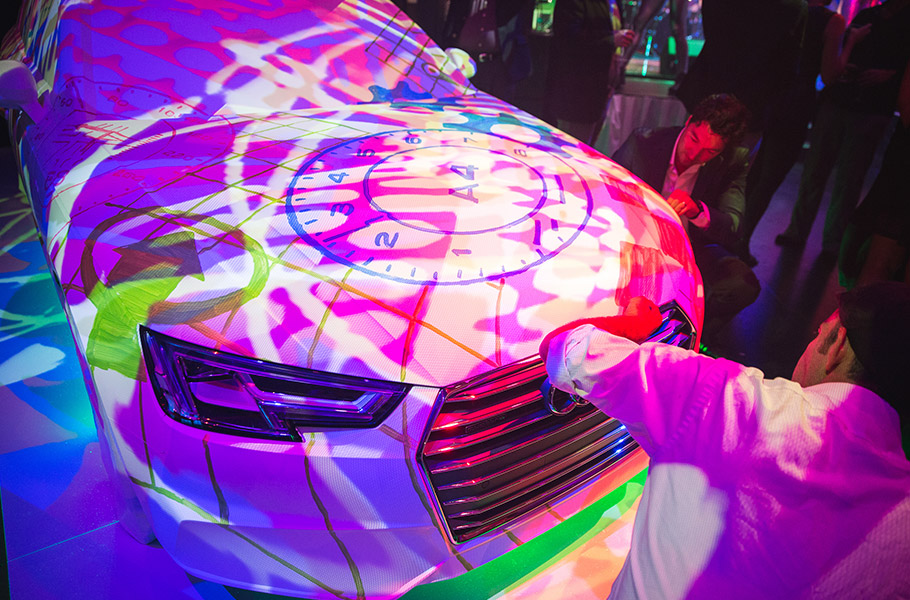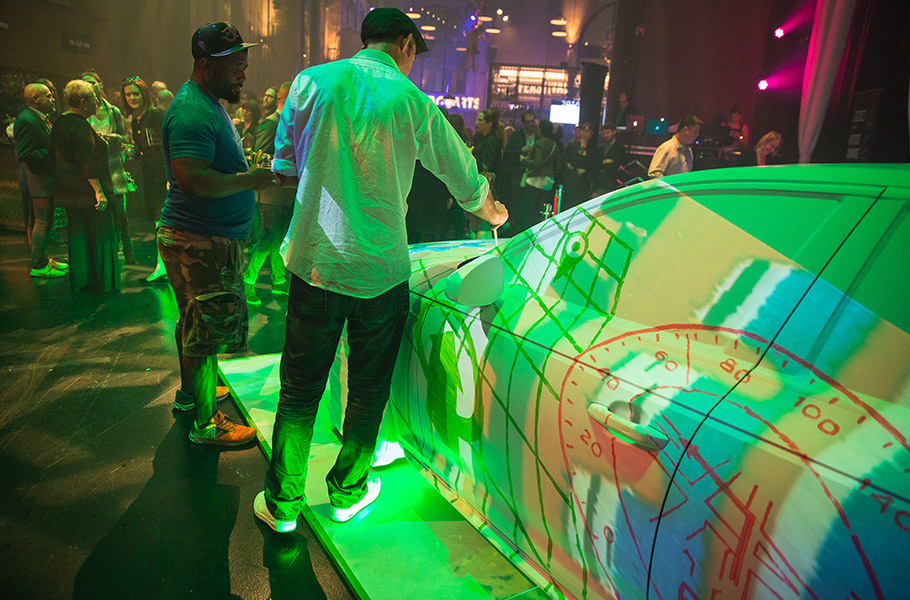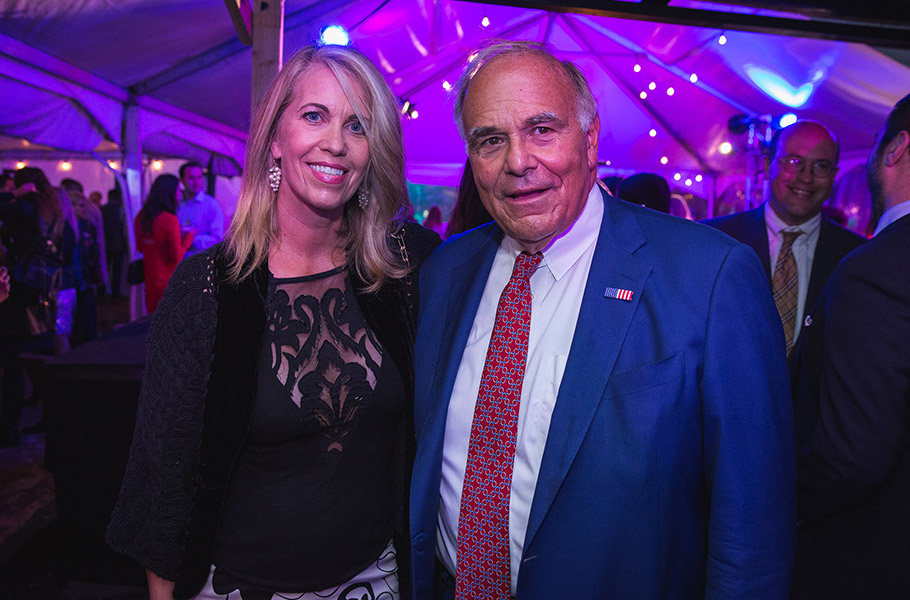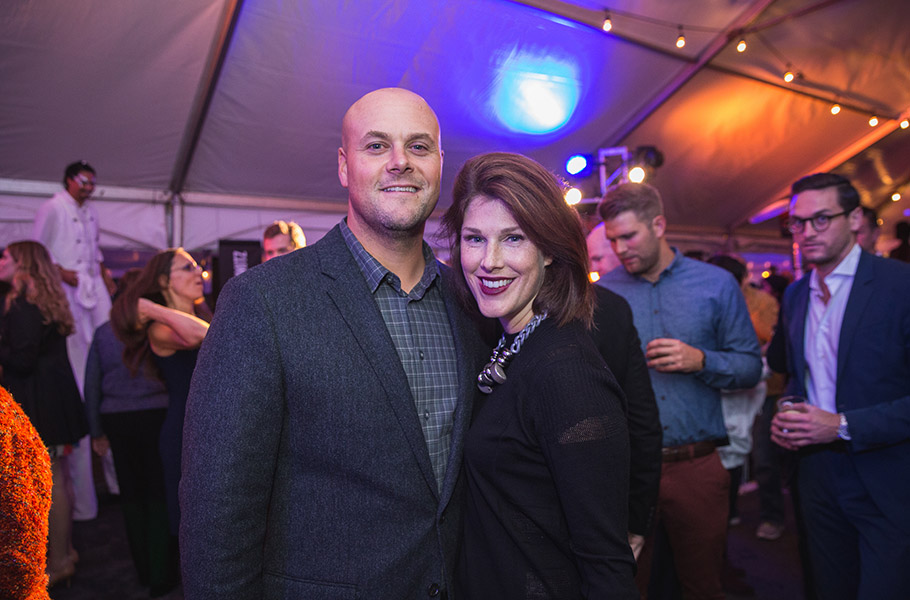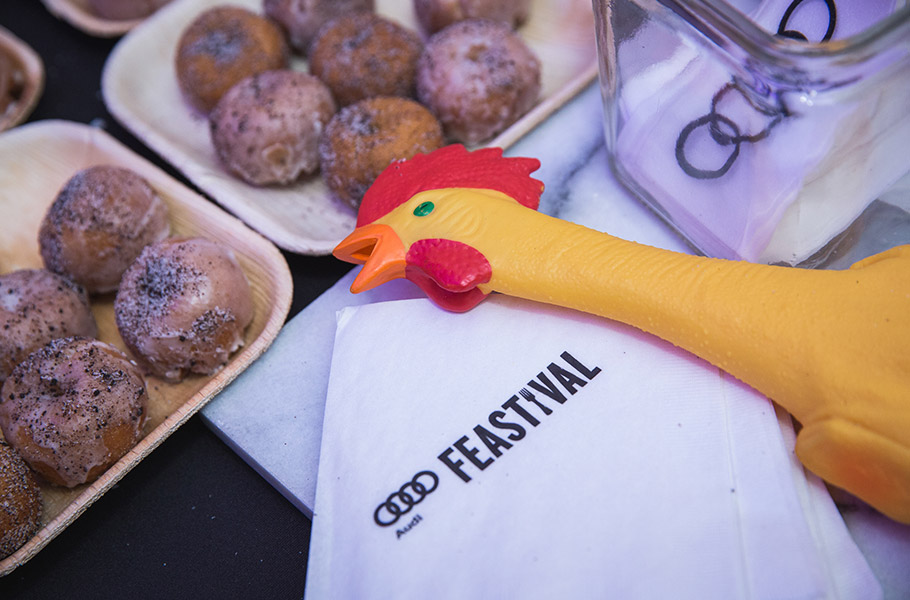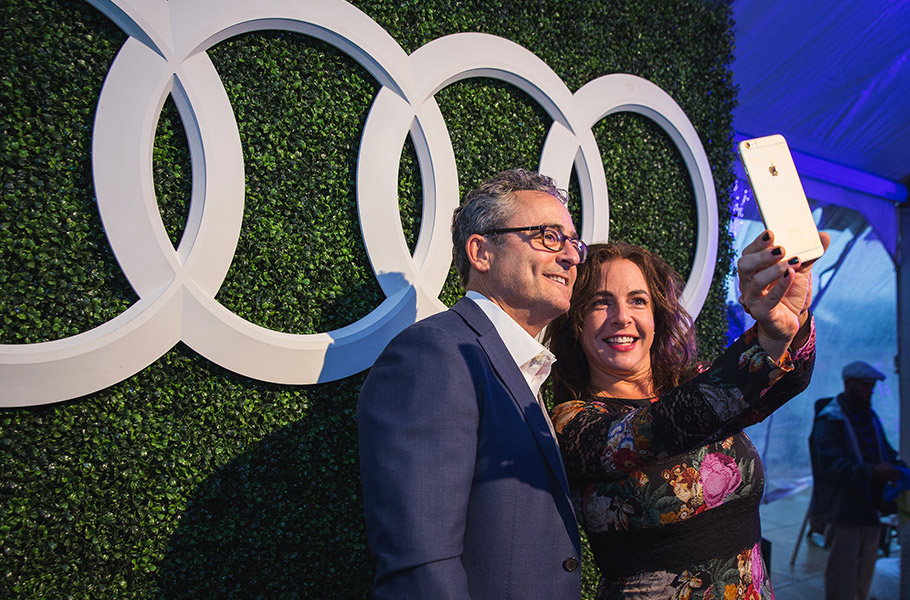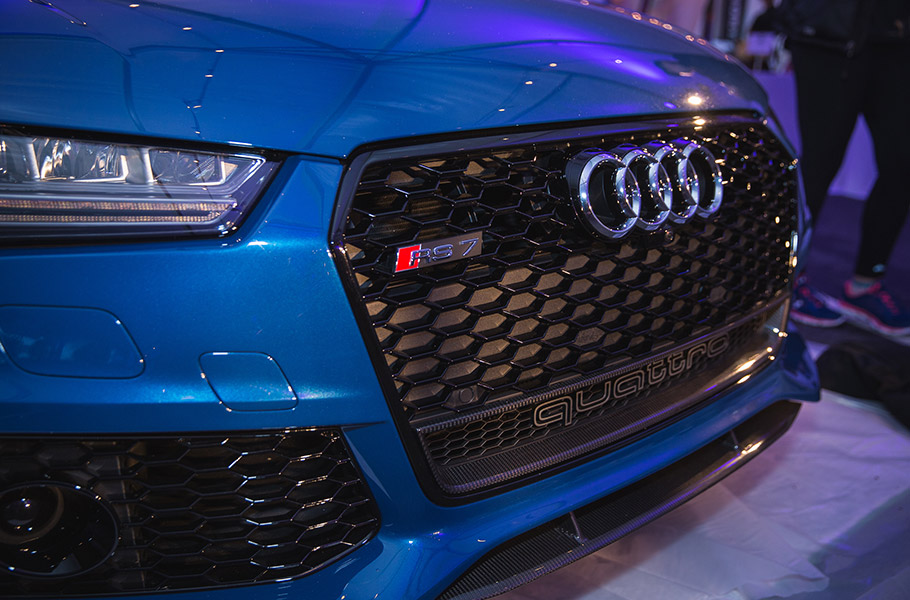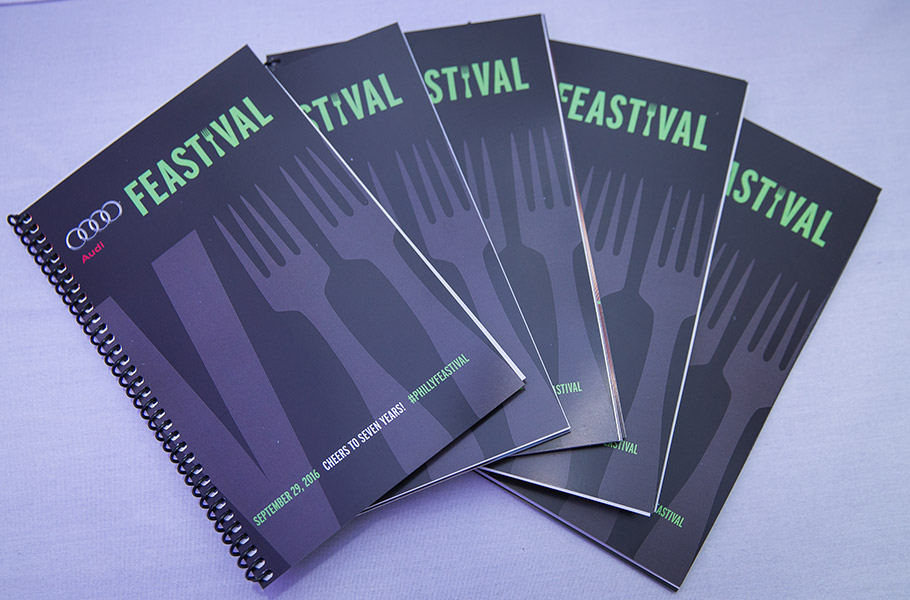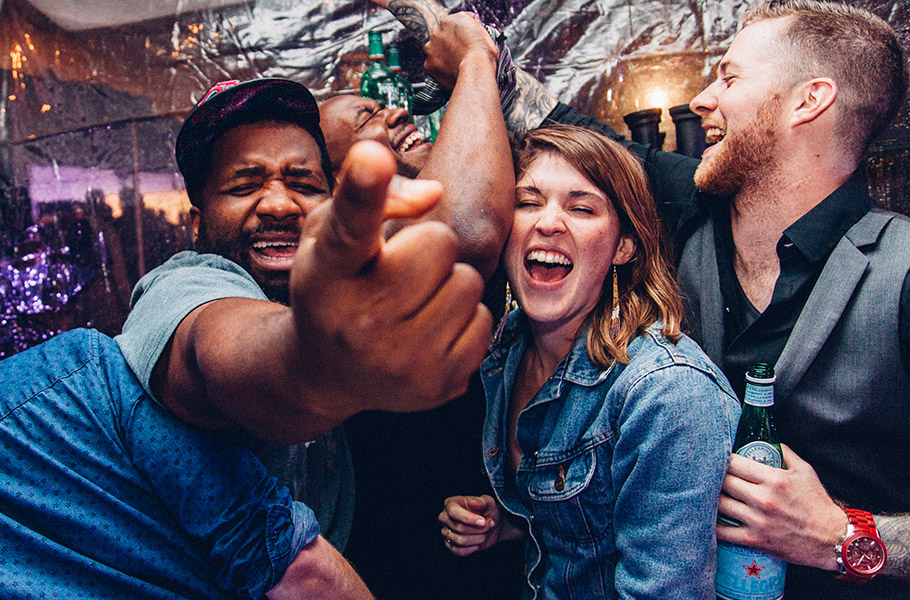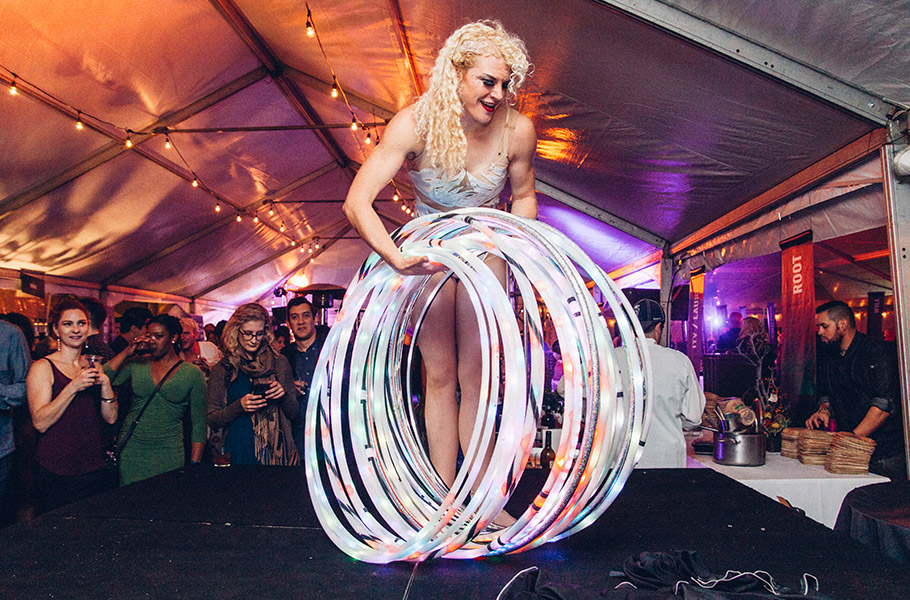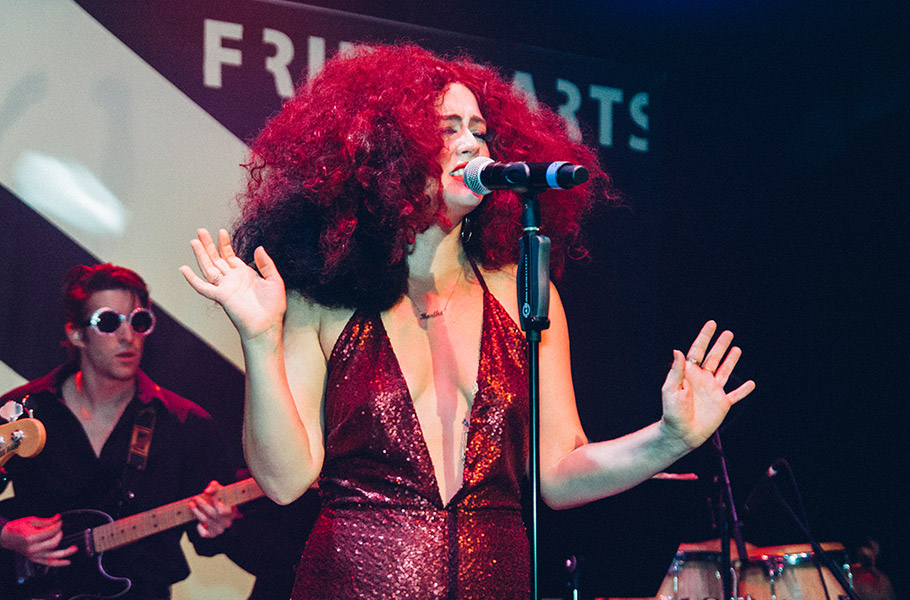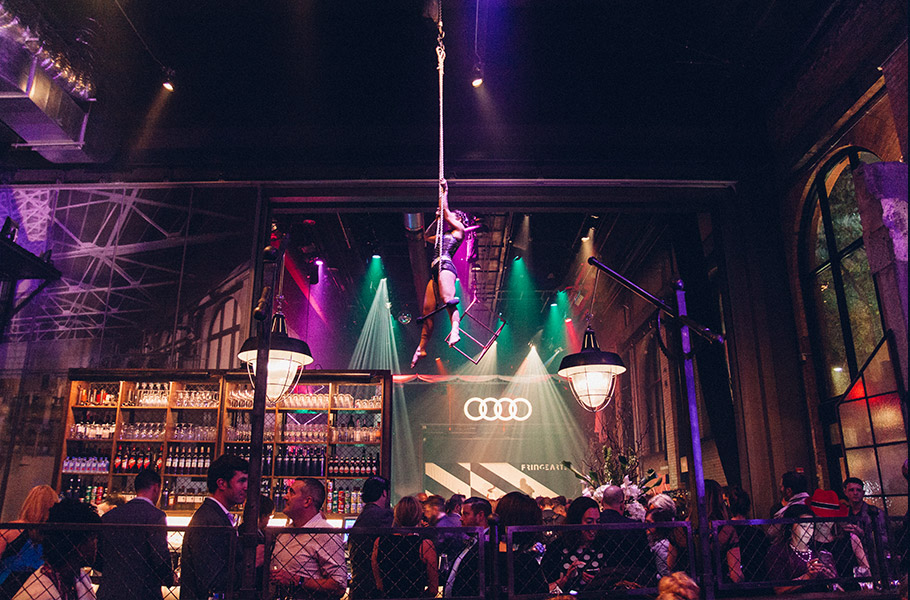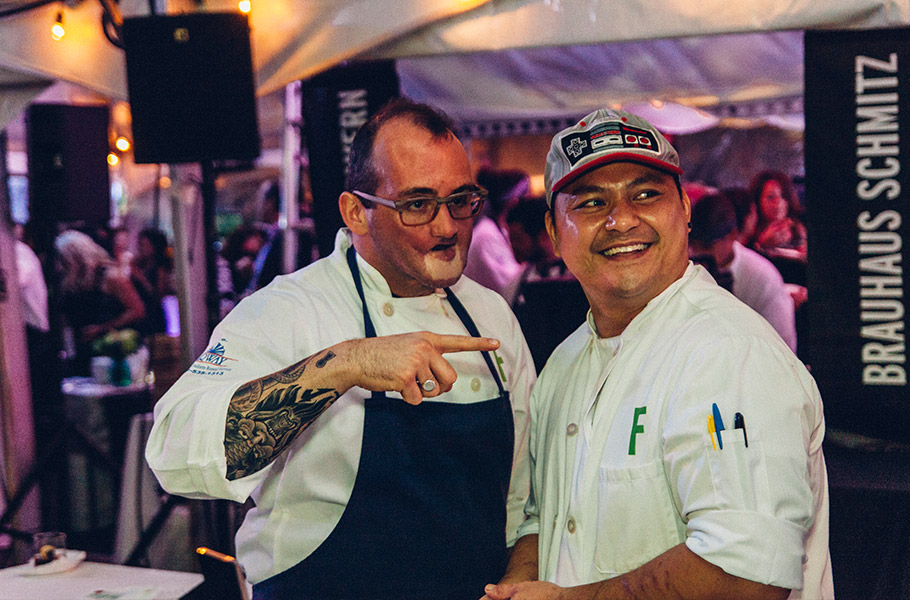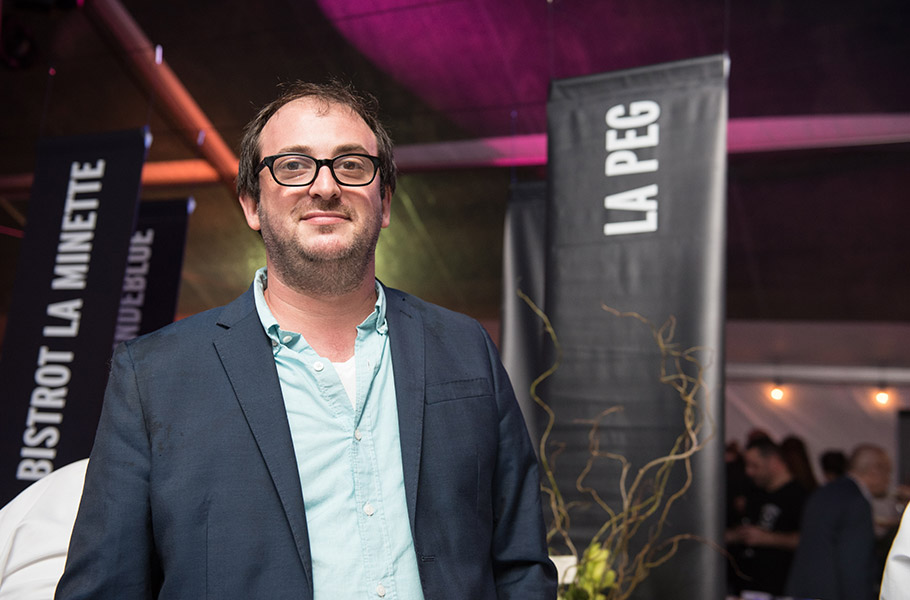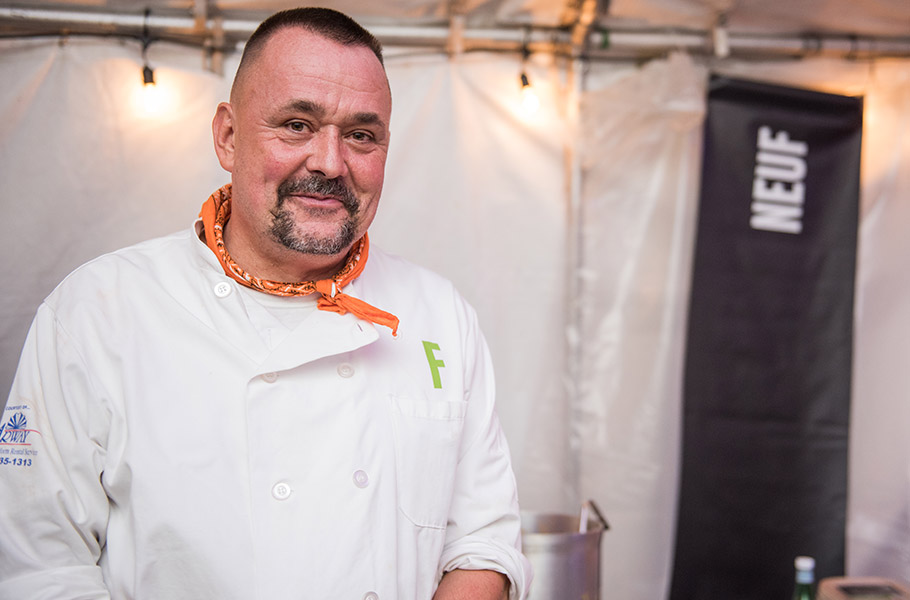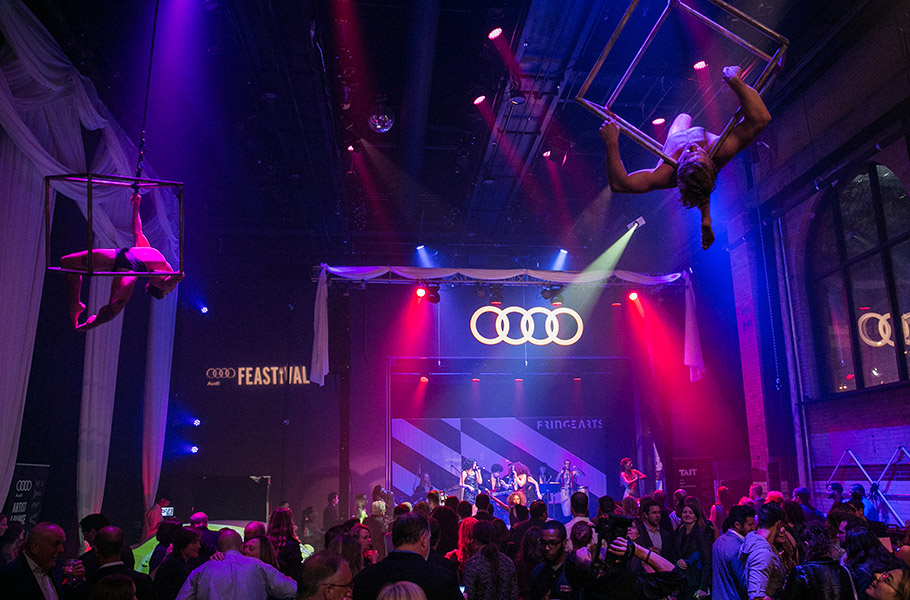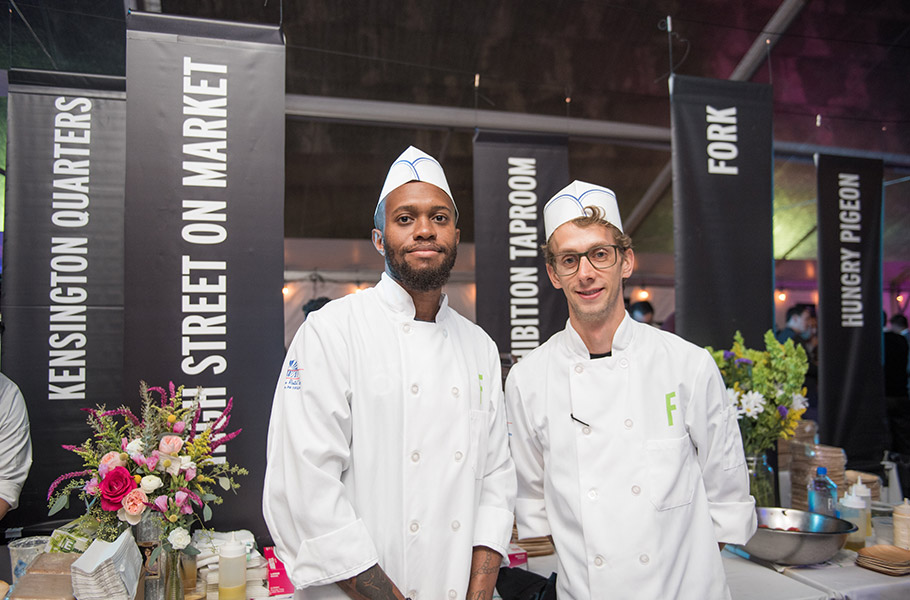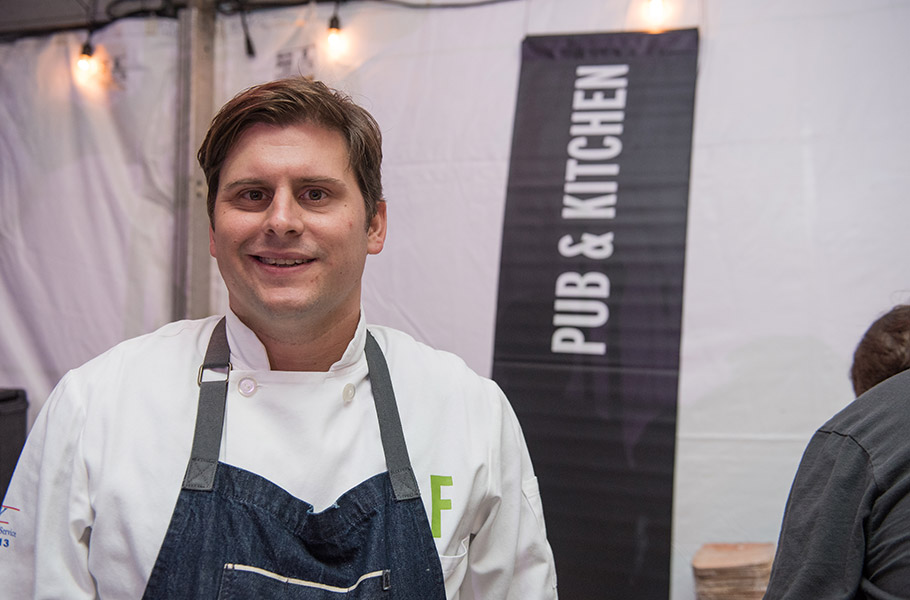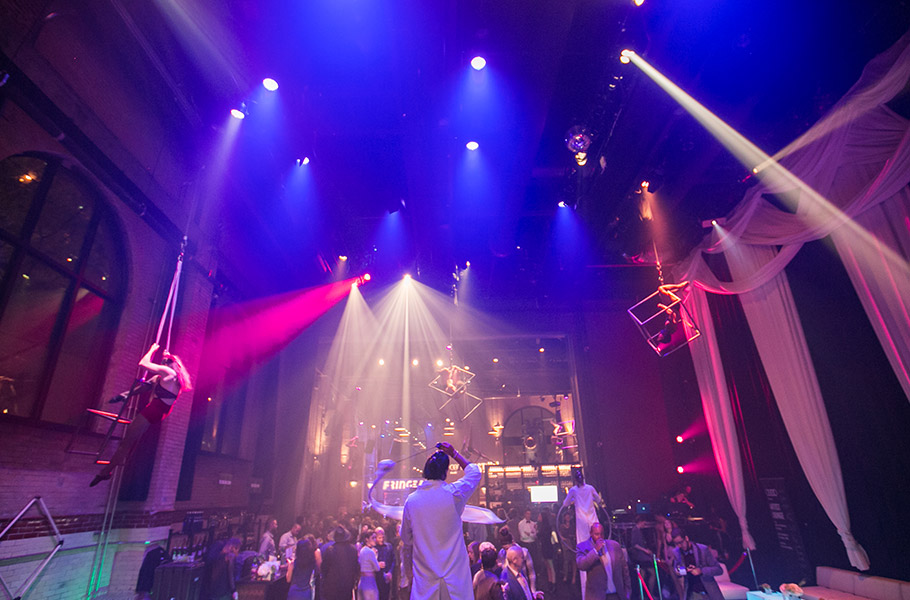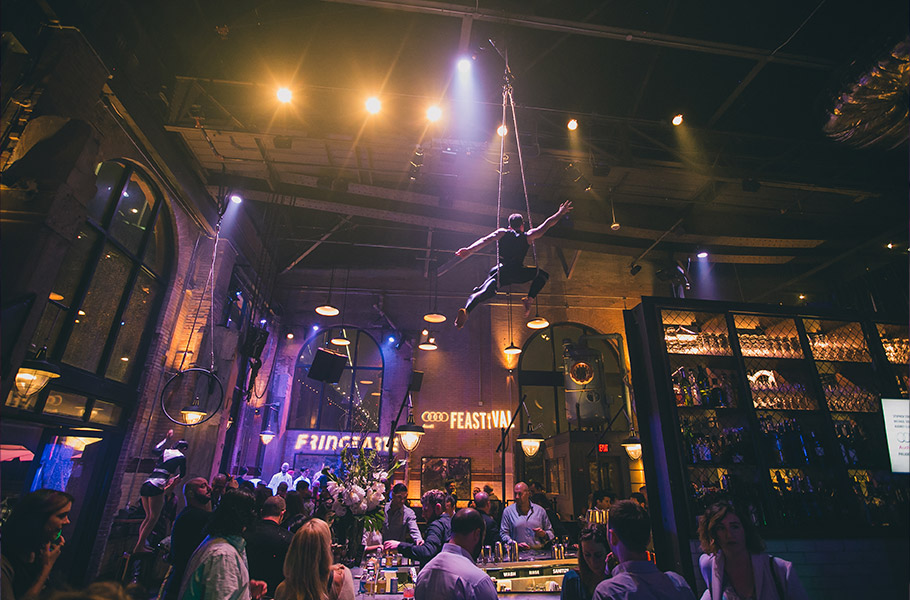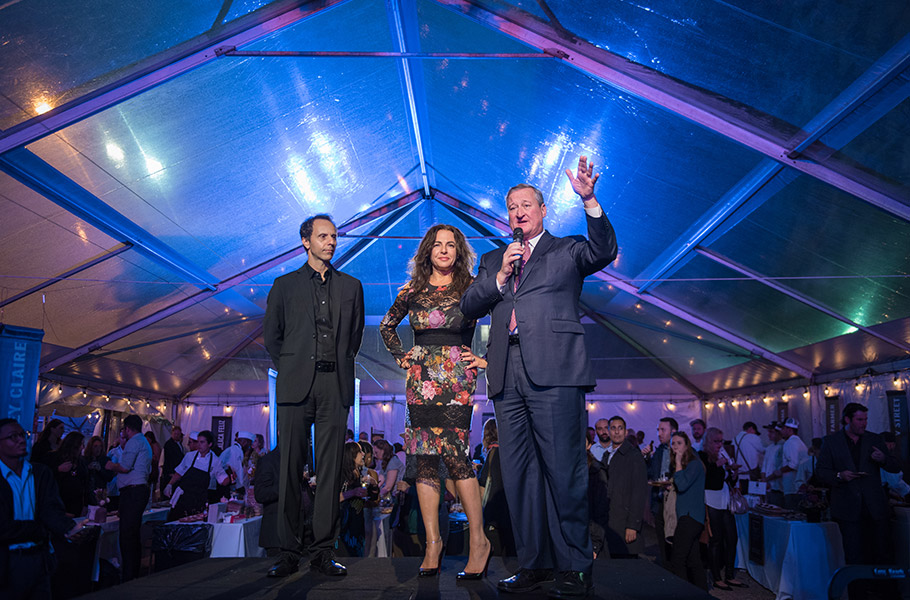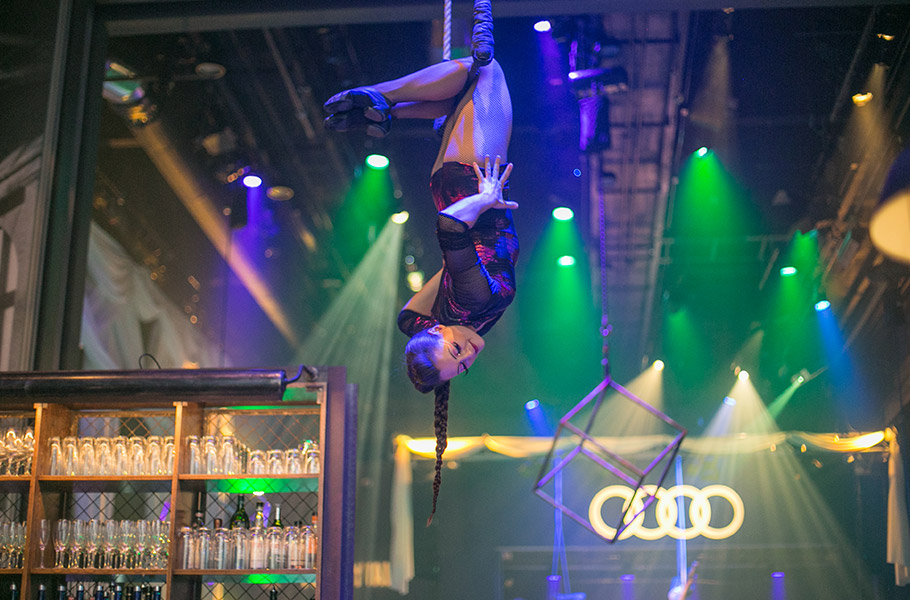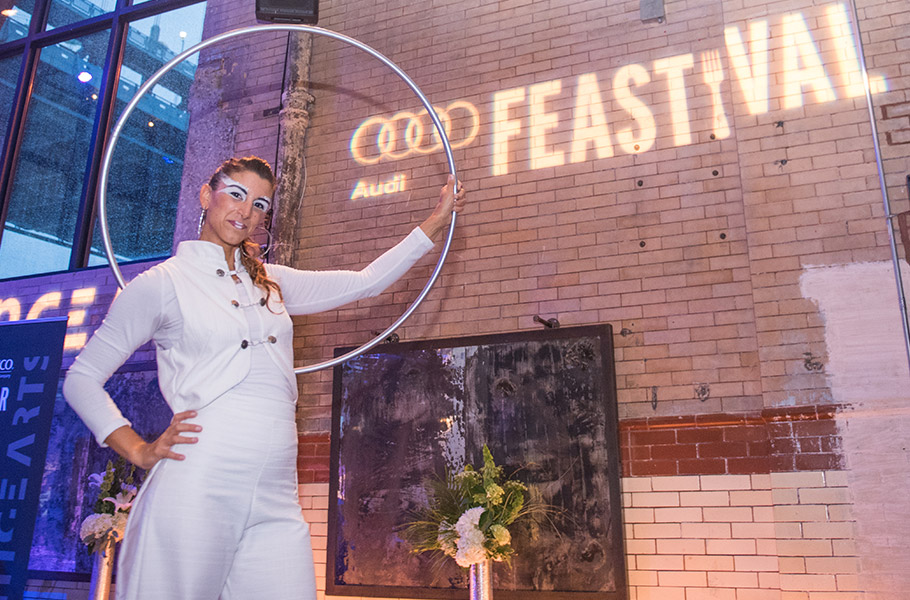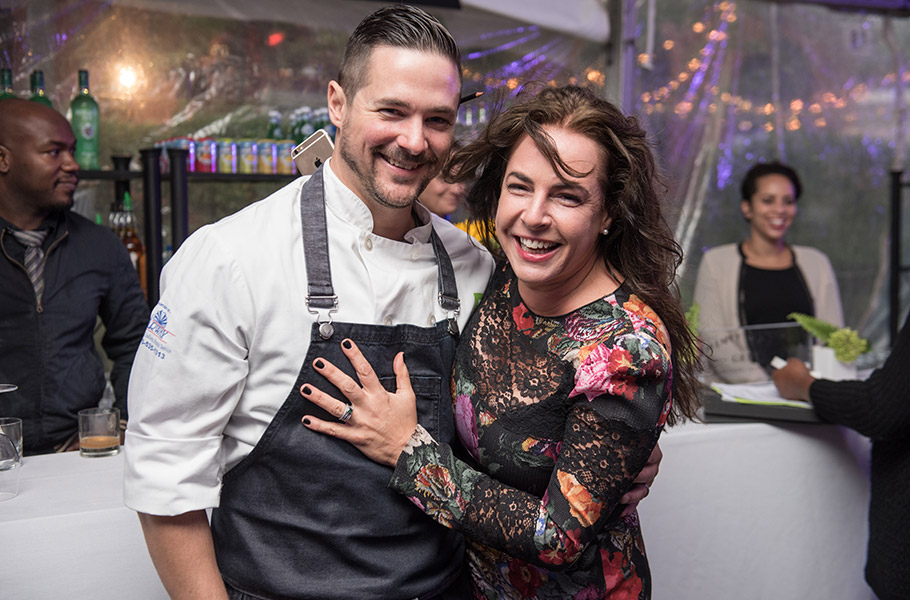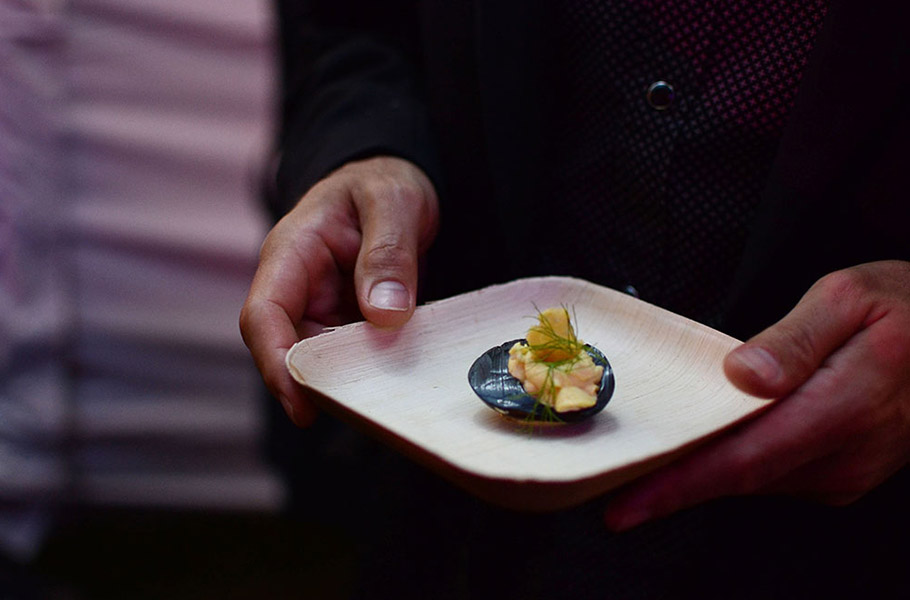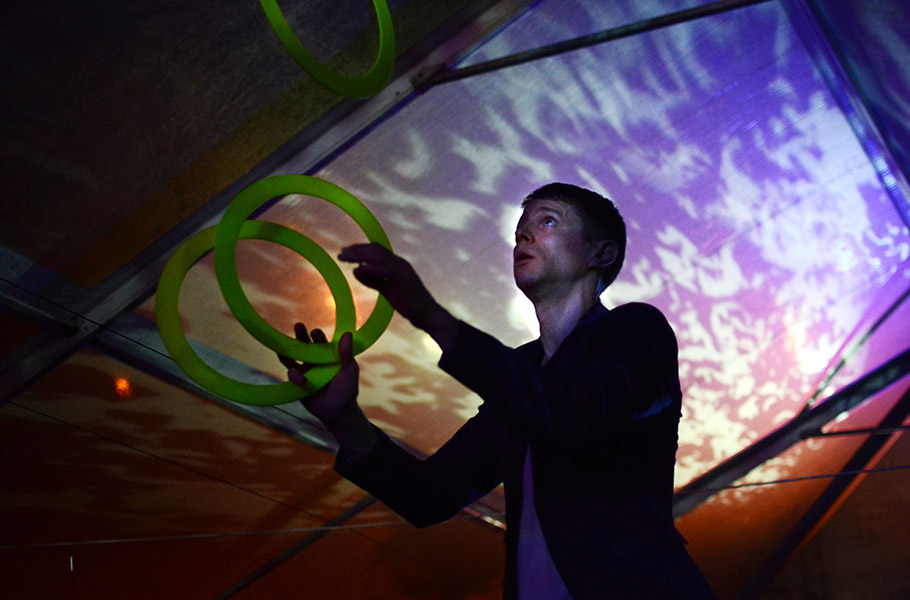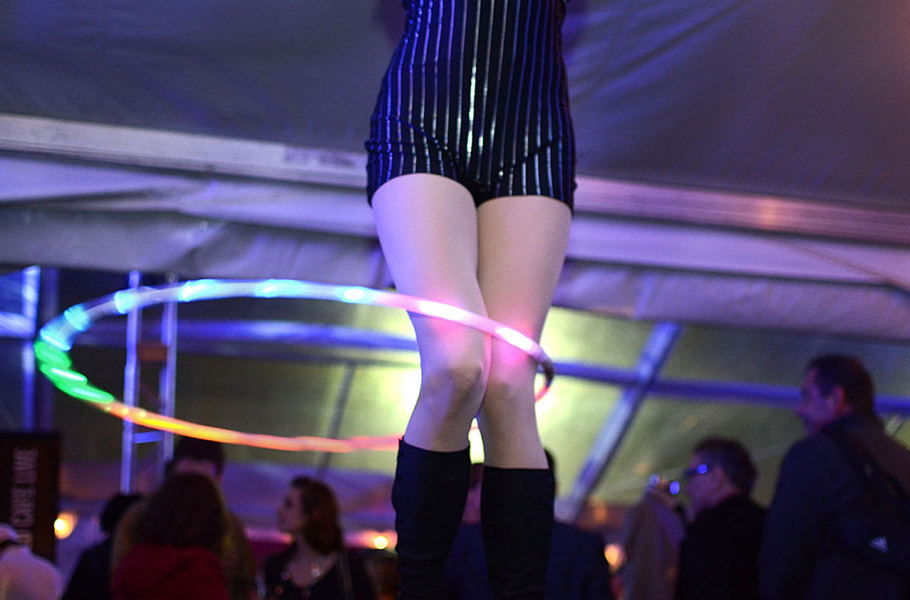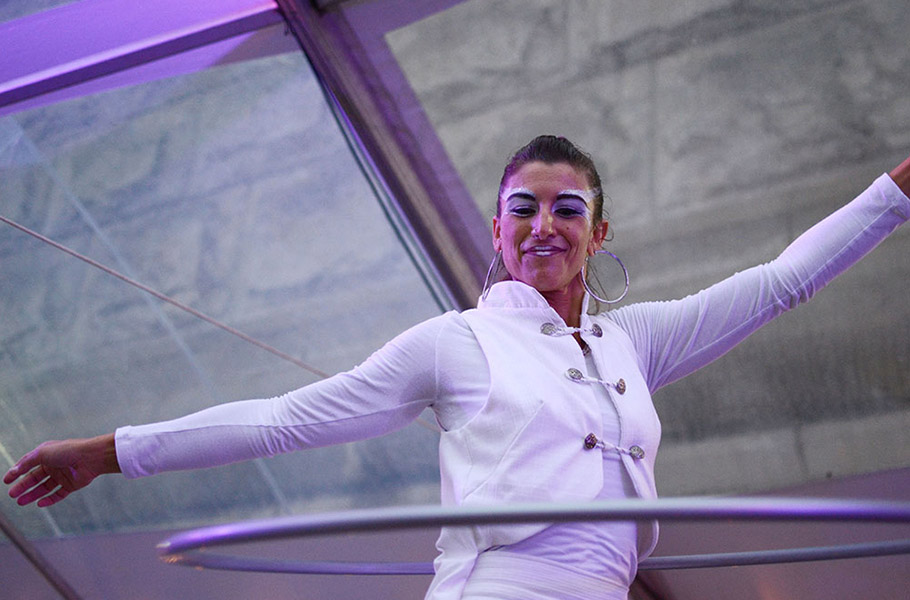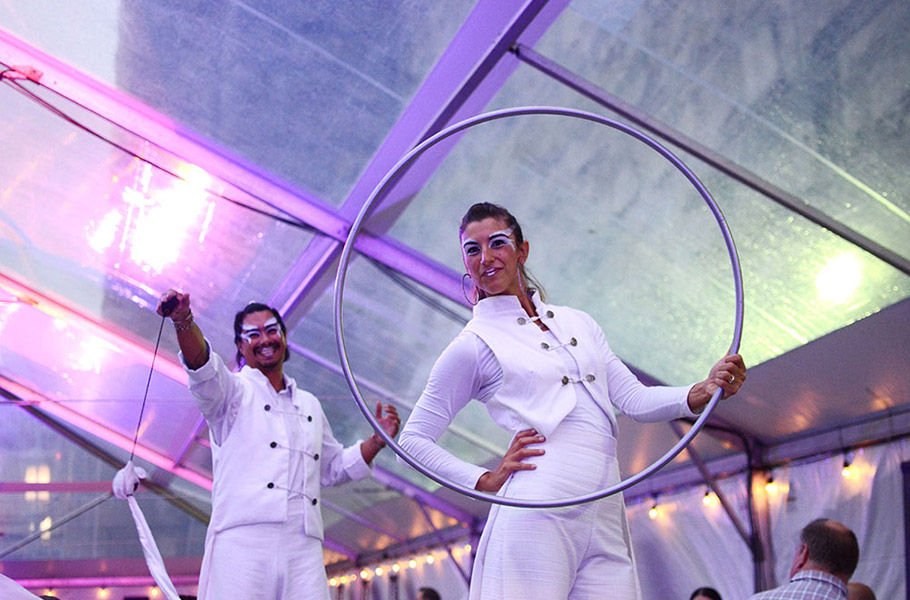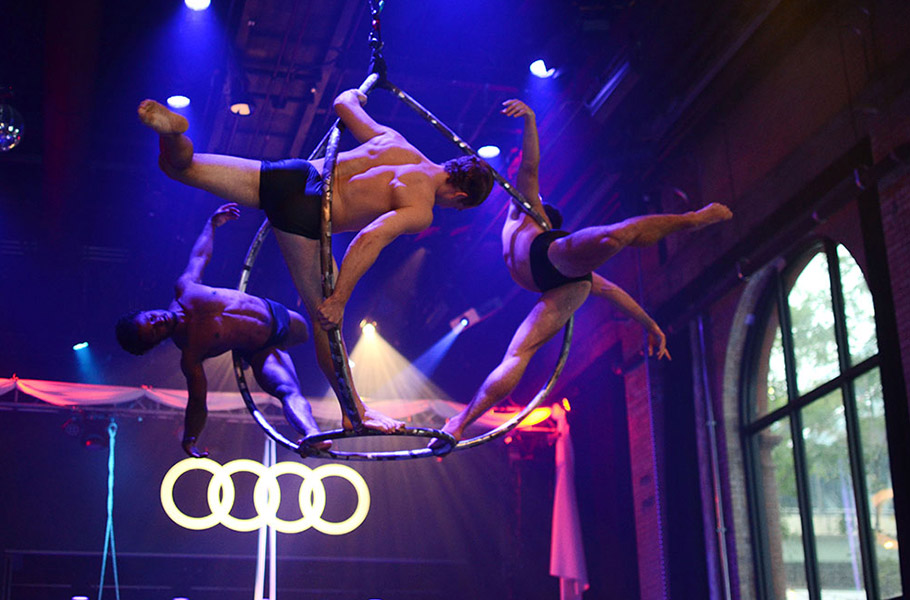 Back to Blog