If you're searching for a few small touches to add to your home, check out our Avva Keeper and Avva Pinch Pour bowls from Teroforma! These items are equally as versatile as they are stylish and you can find them both in the COOK pantry.
The Avva Pinch Pour bowl is perfect for your kitchen table. Add some cream and sugar to this two-piece stack-able set when enjoying brunch with your guests. Or, add your favorite sauces and seasonings to be placed out on the dinner table. If you're feeling a bit more creative, the pinch pour bowl can easily fit a small candle votive to make for a great decorative centerpiece on your table.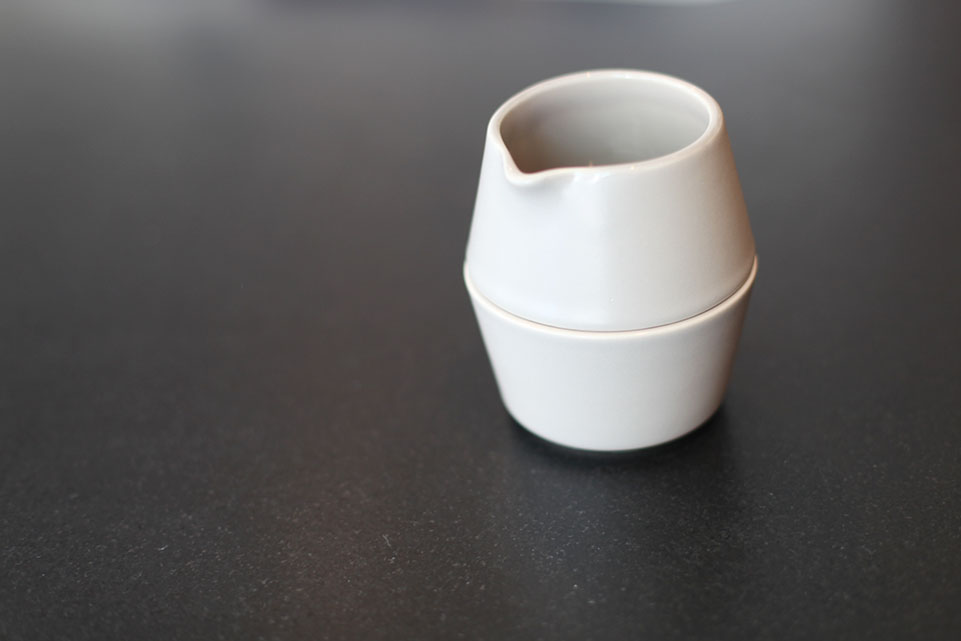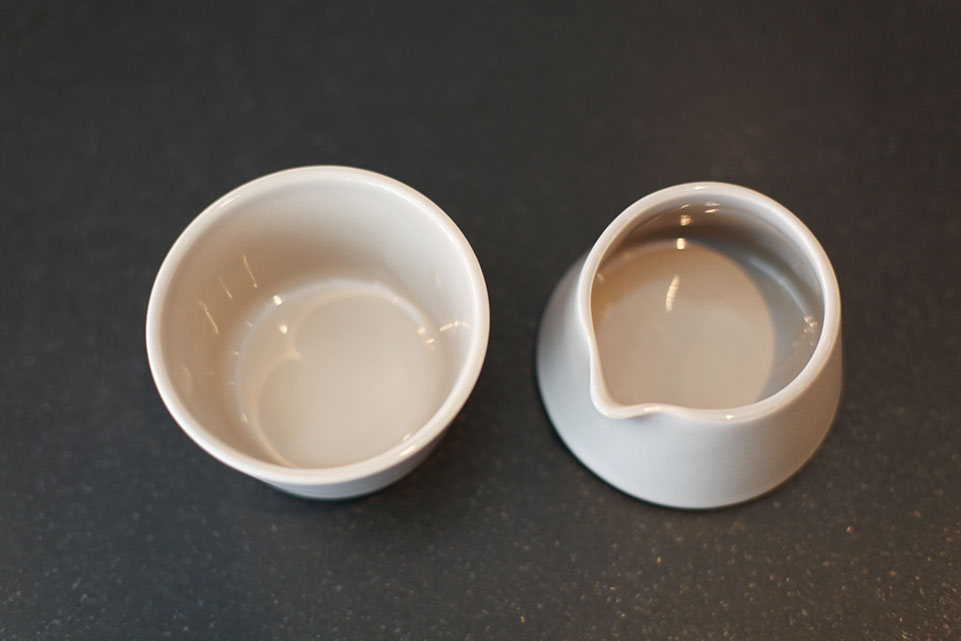 The Avva Keeper will make a wonderful addition to your home decor with its sleek, modern design. Keep it on the kitchen counter or the dinner table with your favorite spice or seasoning for those moments when you just need a pinch.  These can also serve as a decorative touch on your night stand and can be used to hold your most prized piece of jewelry or that set of keys you're trying to keep track of. The magnetized closures also ensure that your precious items stay put.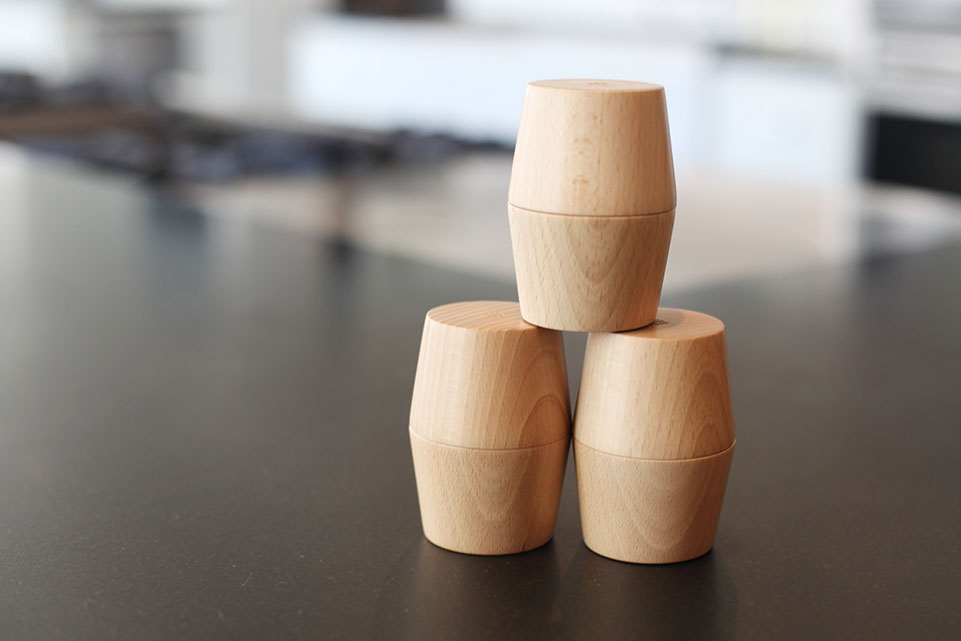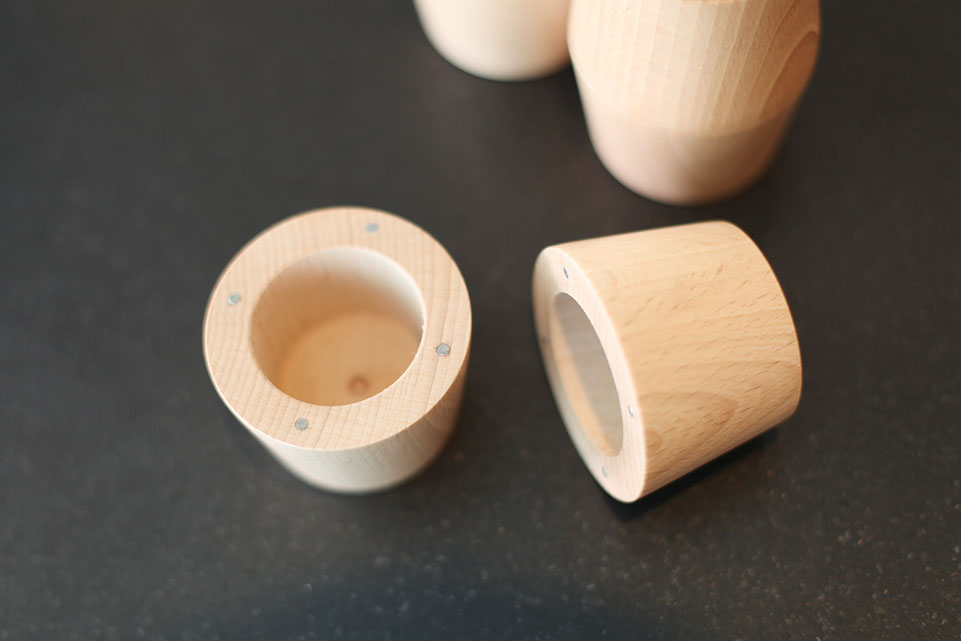 There are plenty more fabulous cookbooks, scents, and kitchen items waiting for you at COOK! Our retail boutique is open Tuesday through Sunday from 12 – 5pm except when class is in session.
Back to Blog