The Scarpetta team came in this week and stunned us with a delicious, 6-course Italian meal. Chef Jorge Espinoza talked us through everything from perfectly cooking an octopus to making the most delicious pasta sauces. Take a look at what they cooked up!
Our first course was tuna susci with marinated vegetables and preserved truffle.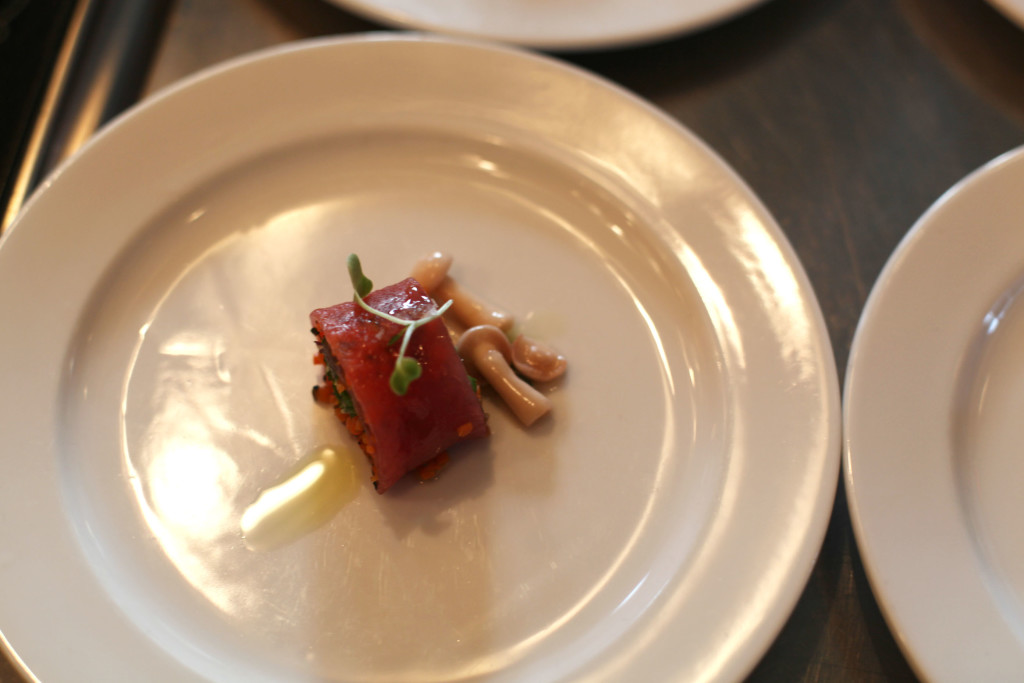 The second course was a delicious plate of braised octopus with artichoke, celery, and charred scallions. It was good to the last bite!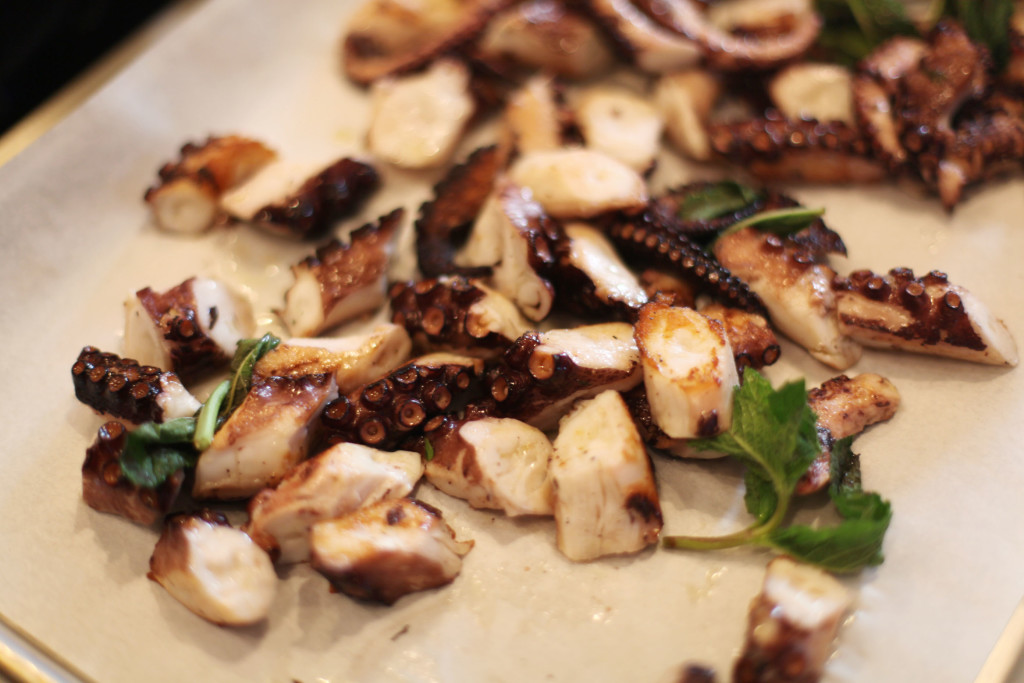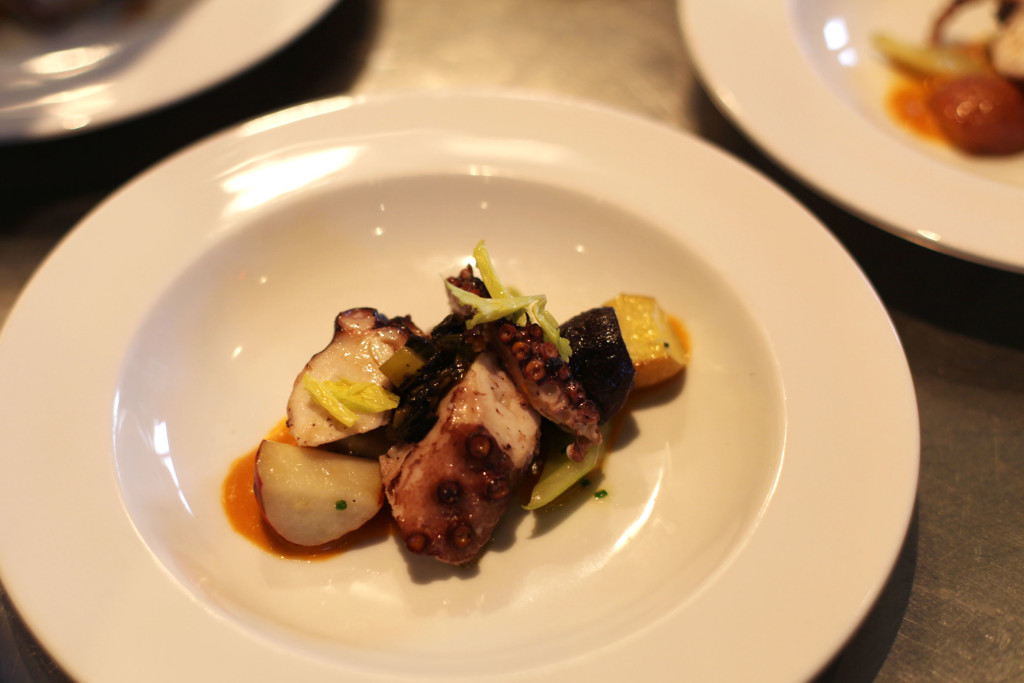 What would an Italian meal be without some pasta?! Jorge whipped up ricotta carpellacci with honshemiji mushrooms and preserved truffle.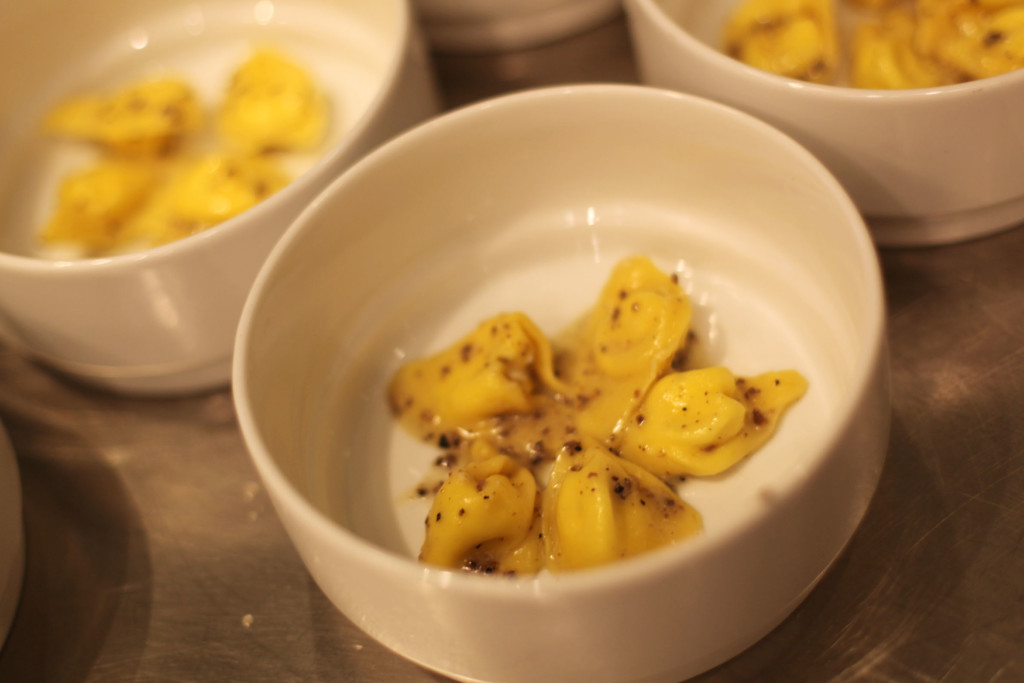 For the fourth course, Jorge showed us how he cooks his turbot. He served this with leeks, endive, and salsa verde.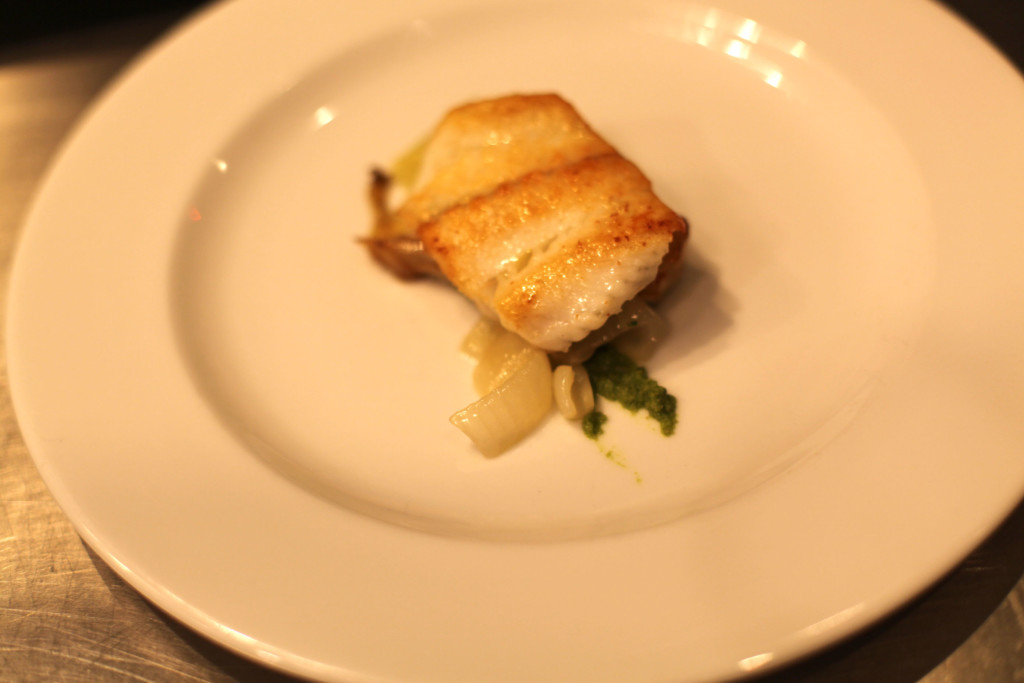 Our main course was a dry aged strip loin served with trumpet mushrooms, cipollini onion, potato and truffled spinach marinated vegetables, and preserved truffle.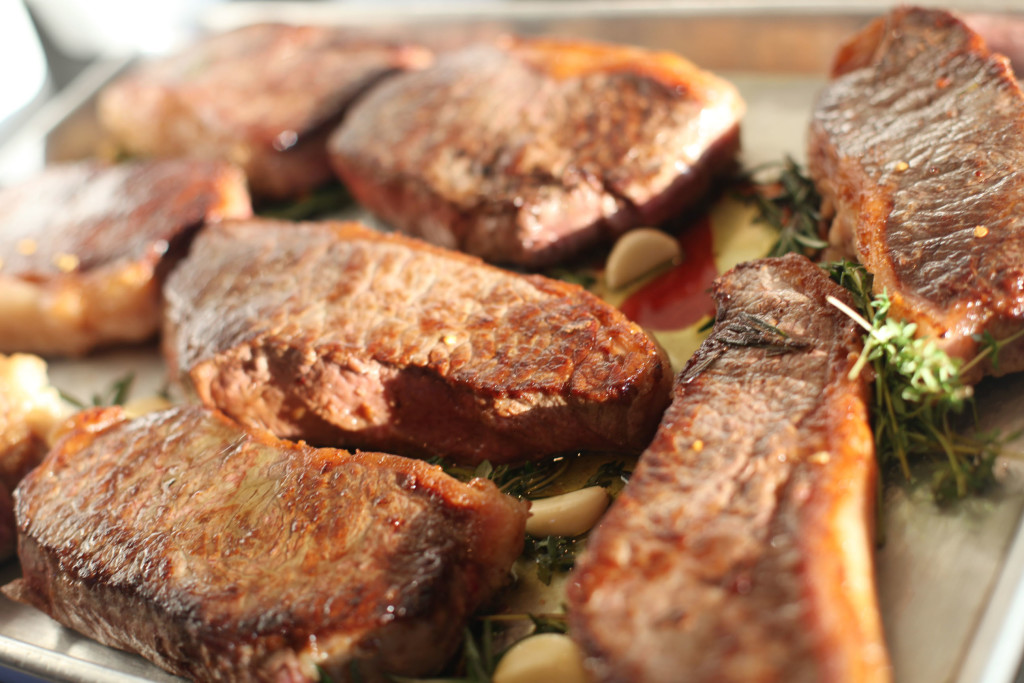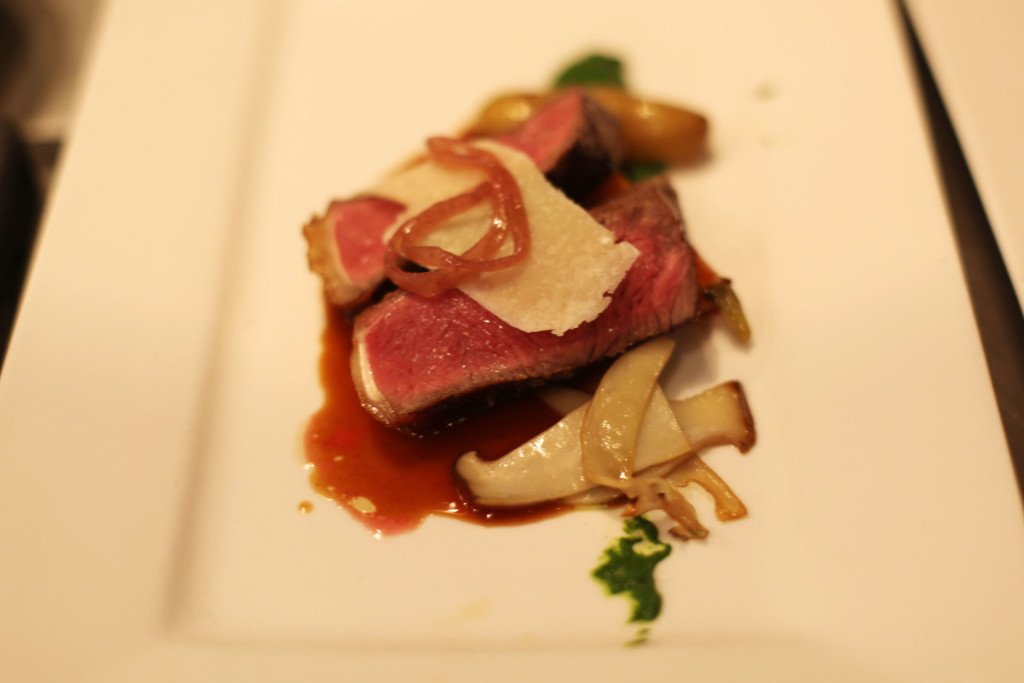 We ended the evening on a sweet note with a beautiful plate of cheesecake served with berries.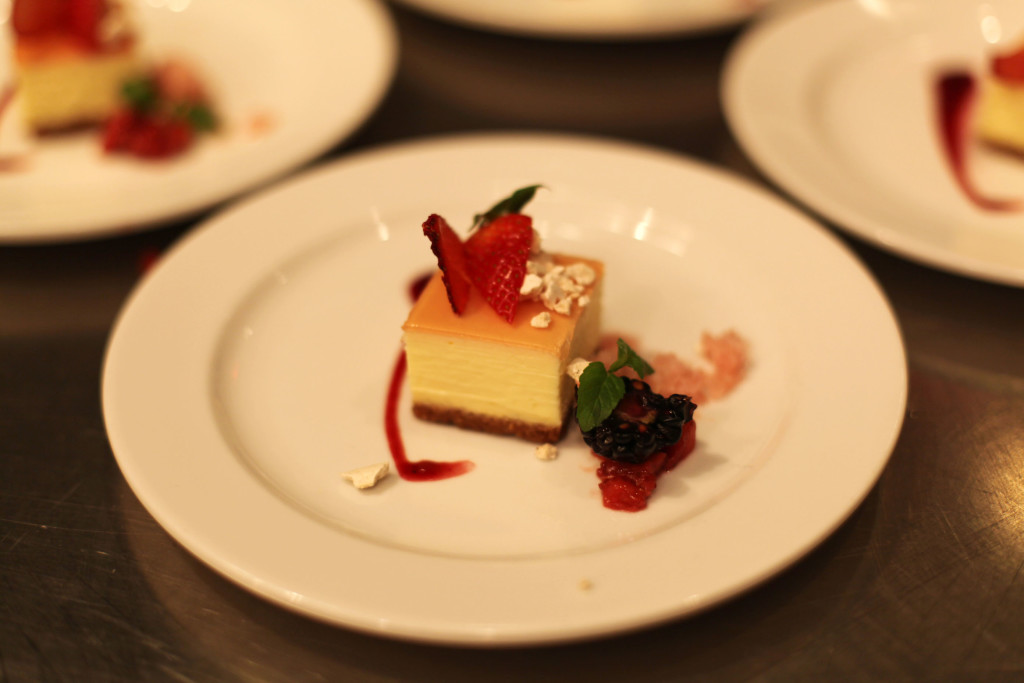 Is your mouth watering yet? Get over to Scarpetta and enjoy these wonderful dishes for yourself!
Back to Blog