Our friend, Justin Swain of Rex 1516, stopped in this week to show us how to make some Southern barbecue. From biscuits to briskets, this four course meal was the stuff of dreams. Take a look at what he whipped up!
Our first course was hoecakes with pickled collards and benne seed. Justin showed us how to make the batter for this cornmeal-based bread so that we could all recreate this dish at home.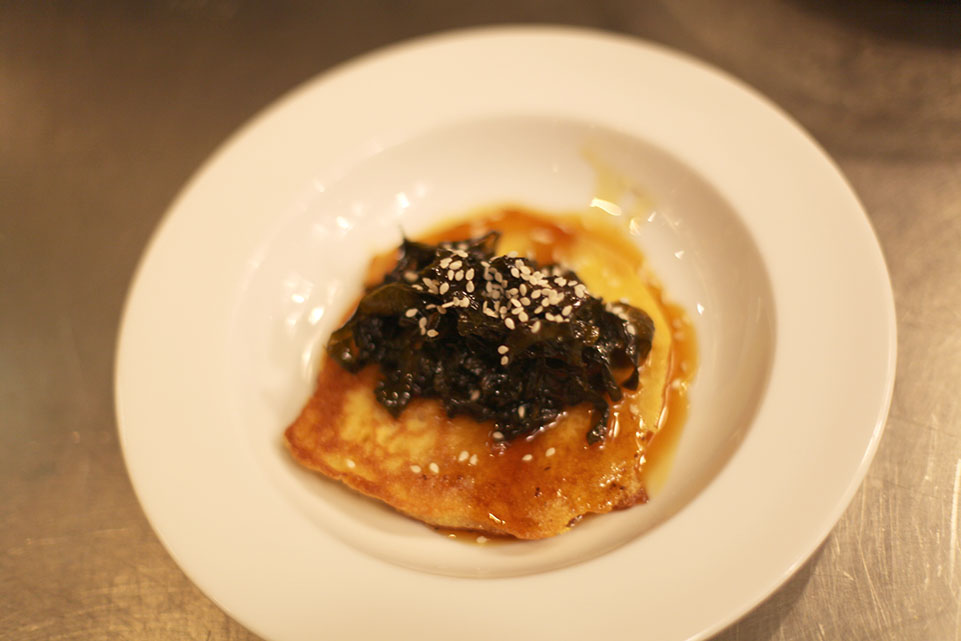 A Southern barbecue experience isn't complete without those delicious biscuits! Justin walked us through his process for buttery drop biscuits which he then served with jam and garlic herb butter on the side.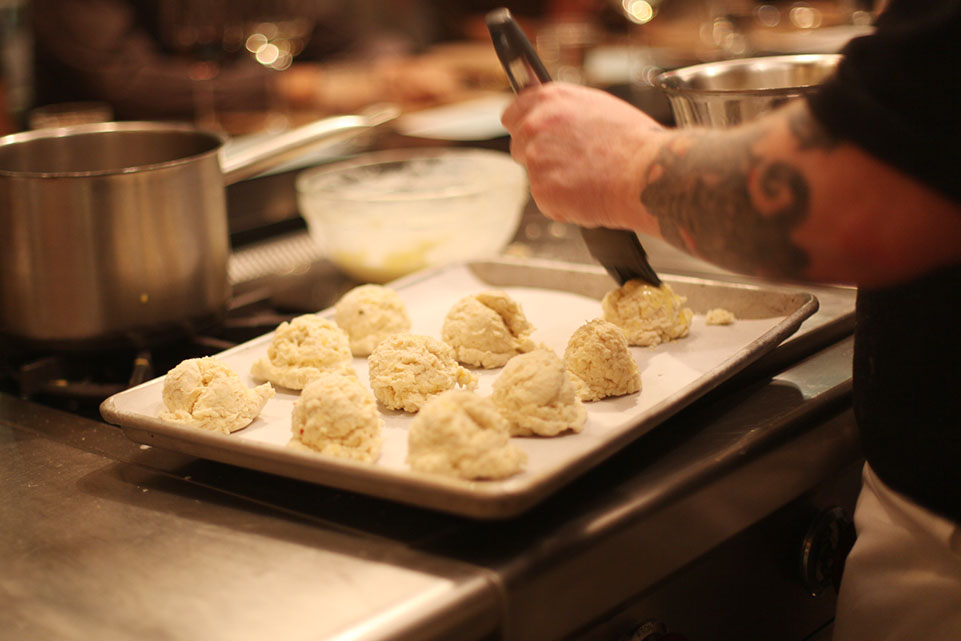 The main dish was a real stunner. Appropriately served on picnic trays, the third course was comprised of brisket, pulled pork, and smoked sausage with sides of onion, pickles, Memphis barbecue sauce, and bread. Luckily, there was enough for everyone to take home extra helpings so we could all relive this moment at lunch the next day!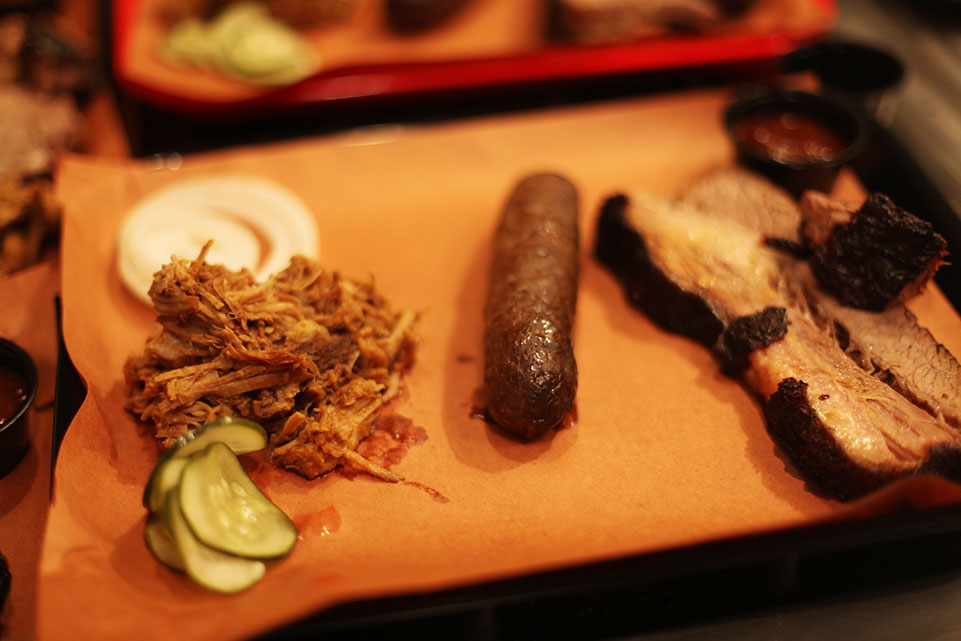 For dessert, we enjoyed banana pudding with salted caramel and vanilla wafers. Justin showed us the steps for this classic Southern dessert and gave his tips for making salted caramel.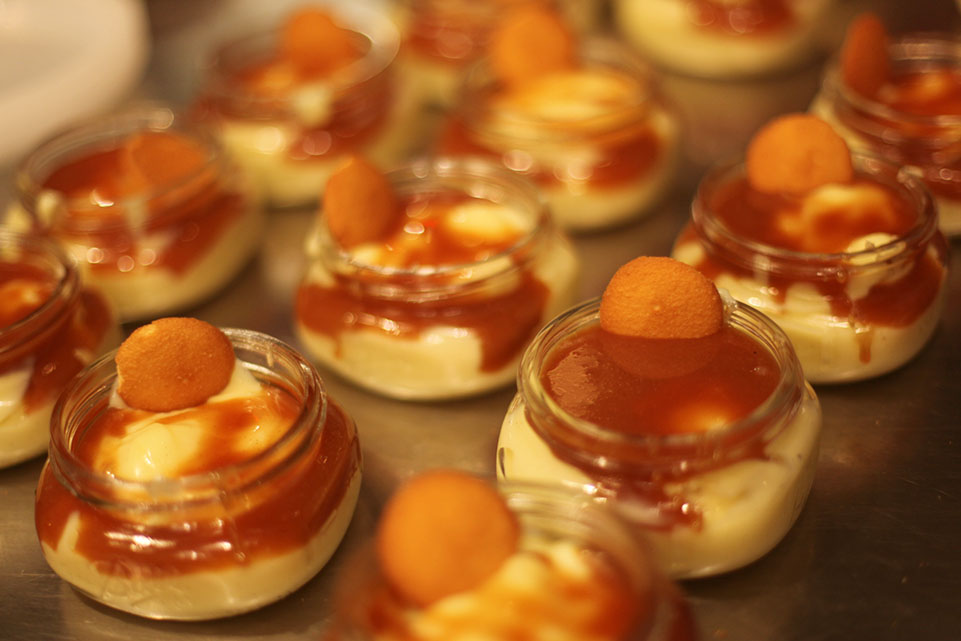 If you didn't make it to class, worry not! You, too, can enjoy some delicious Southern fare by stopping in to Rex 1516 located on 15th and South Street in Philadelphia.  Happy COOKing, everyone!
Back to Blog