We're finally entering into the home-stretch of all this cold winter weather. If the gloom has been getting you down, break it up with some fun recipes from around the world. Expanding your culinary repertoire might just be the thing you need to mix it up and escape the monotony. We have plenty of cookbooks to inspire you. Check out our recommendations below!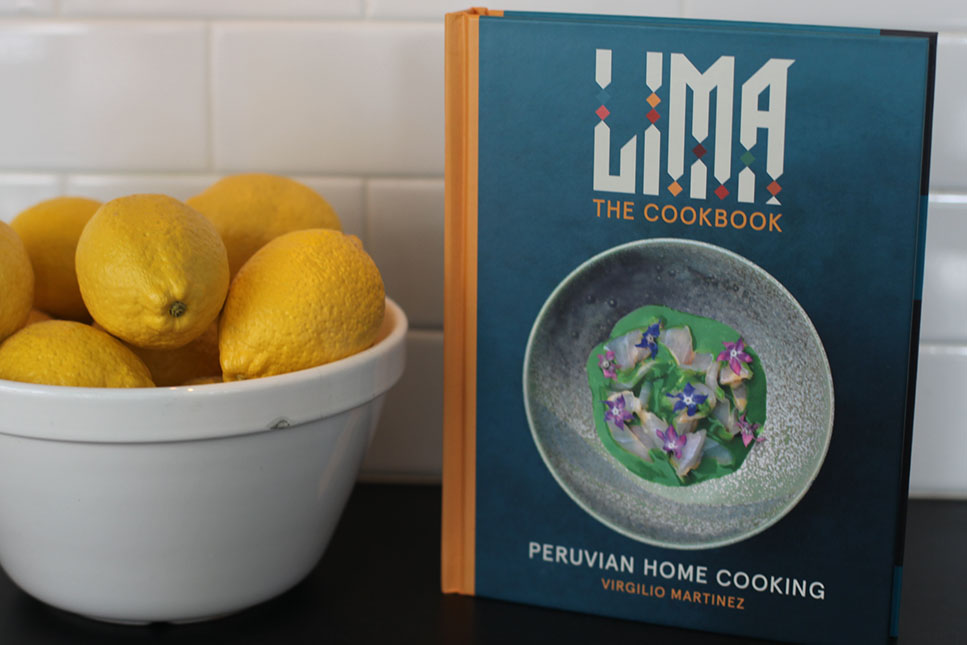 Lima: The Cookbook by Virgilio Martinez
Take a trip south of the equator with Virgilio Martinez as he brings us the best of South American cuisine. These colorful dishes are sure to lift your spirits. Explore the various recipes for a delicious chili sauce, lighten things up with a summer-y plate of sea bass ceviche with avocado and red onion, or indulge with his recipe for chocolate ice cream with chili powder. Feeling boozy? There are also tons of refreshing beverages to be made from this cookbook.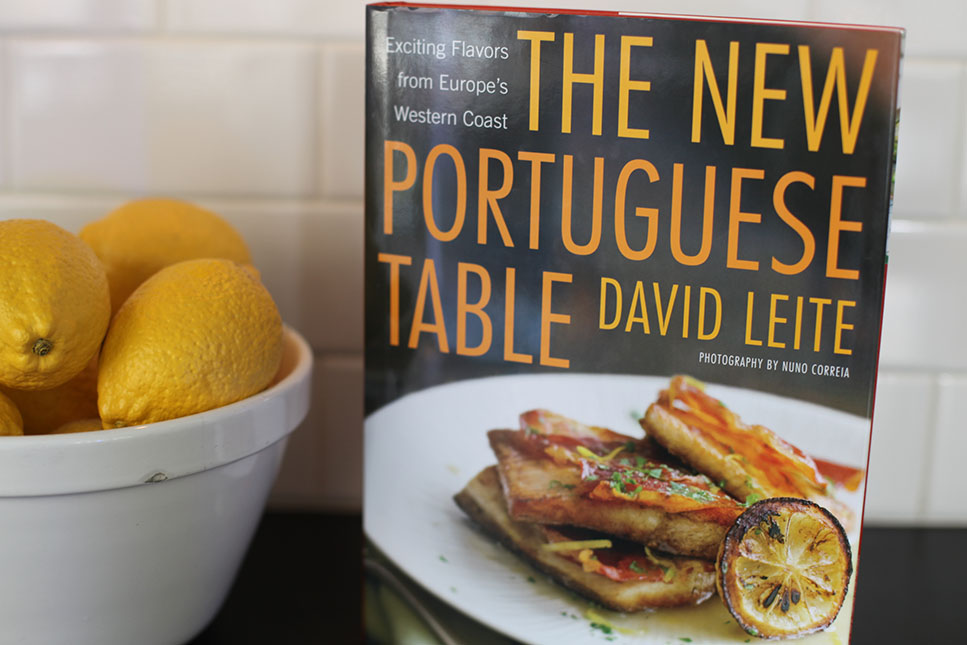 The New Portuguese Table by David Leite
Master a variety of Portuguese dishes with David Leite's The New Portuguese. Recreate David's recipe for rice fish soup with corn bread croutons or add some spice to your life with grilled chicken breasts with spicy coconut sauce. Create a wonderful table spread by whipping up some smaller plates including spinach with toasted bread crumbs, sweet-sour carrots, and crispy fried asparagus. Pair these dishes with wine and good friends to create the perfect winter escape!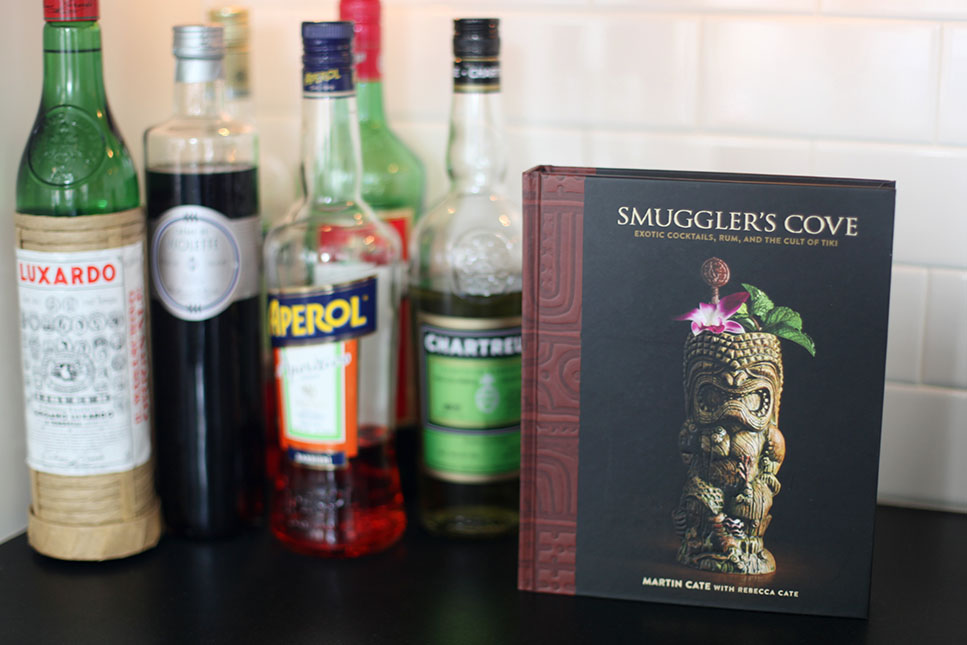 Smuggler's Cove: Exotic Cocktails, Rum, and The Cult of Tiki by Martin Cate with Rebecca Cate
Trade in that ice and snow for some sand and a warm breeze this month with tiki drinks from Smuggler's Cove. Feel free to get crazy with it as you recreate recipes like the Naked Ape, Norwegian Paralysis, and Max's Mistake. This cocktail book also provides recipes for homemade ingredients including demerara syrup, a hellfire tincture, and croutons for flaming bowls (yes, you read that right!). This has all the makings of a great party so be sure to grab your crazy straws and call your friends before you get started.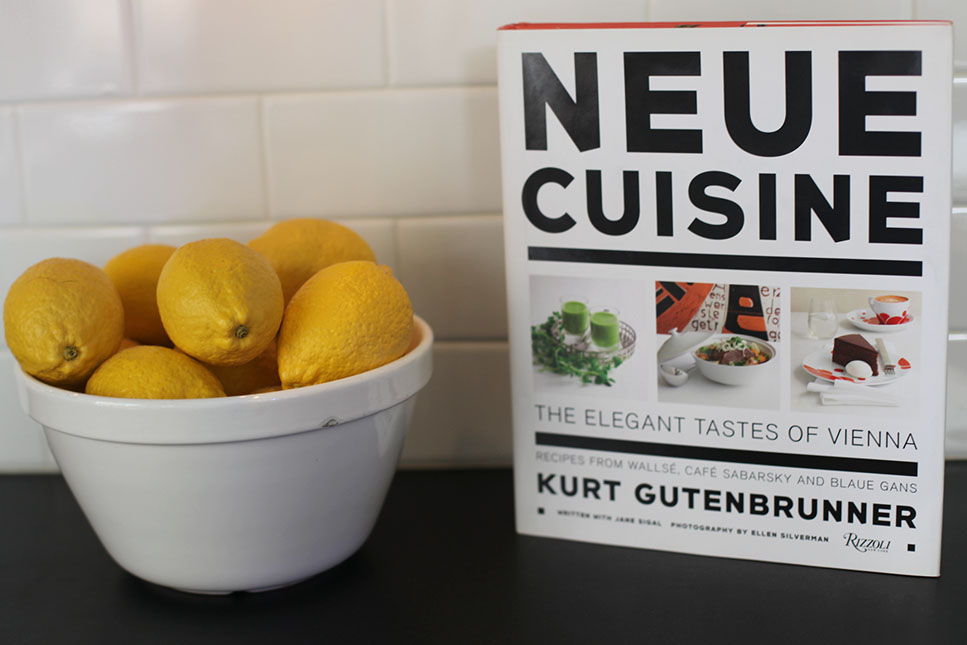 Neue Cuisine: The Elegant Tastes of Vienna by Kurt Gutenbrunner
Get a taste of Austria with Kurt Gutenbrunner's cookbook, Neue Cuisine. He's included a collection of exciting recipes from Vienna such as spring pea soup with pineapple mint, marinated zucchini salad, and lobster with cherries, fava beans, and bearnaise sauce. This cookbook is the perfect way to experiment with new flavor combinations and let your inner culinary spirit shine!
Back to Blog