Super Bowl Sunday is right around the corner and whether you're a fan of the Patriots or the Falcons, one thing will be sure to unify us all next weekend: the food! Get over to COOK and pick up some COOKbooks to inspire your Super Bowl Sunday menu. Check out some of our recommendations below.
Food and Beer by Daniel Burns and Jeppe Jarnit-Bjerso
There is no component quite as key in the planning of a Super Bowl party than the beer. If you want to step it up a notch, you can add food to your beer and create a winning combo that will even put Tom Brady's four Super Bowl championships to shame. Food and Beer by Daniel Burns and Jeppe Jarnit-Bjergso has all the recipes that you'll need to do this. To heat things up, prep a batch of the amazing chile beer and spicy nachos for your guests to snack on throughout the game. Pair this with side plates of roasted cauliflower with treviso dip and the roasted beets with almond dip. For dessert, serve your guests the fruit-infused berliner weisse and macerated strawberries with rosehip vinegar meringue- delicious! Of course, don't forget to pick up a case of your favorite beer to compliment all the delicious food!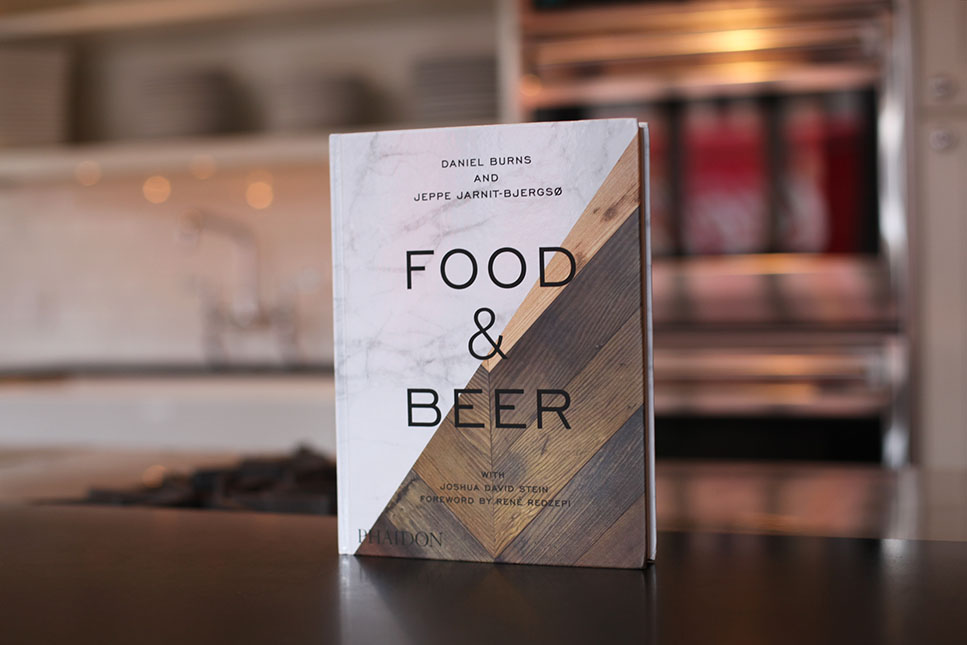 It's All American Food by David Rosengarten
Football is as American as it gets so why not whip up some all-American fare? This cookbook is filled with plenty of snacks for you to serve including boiled raw peanuts, southern cornbread, and bourbon, chocolate and walnut pecan pie. Recipes are divided up by region so based on whoever you're routing for, don't forget to throw in some Boston baked beans with smoky bacon and molasses or some Southern banana pudding.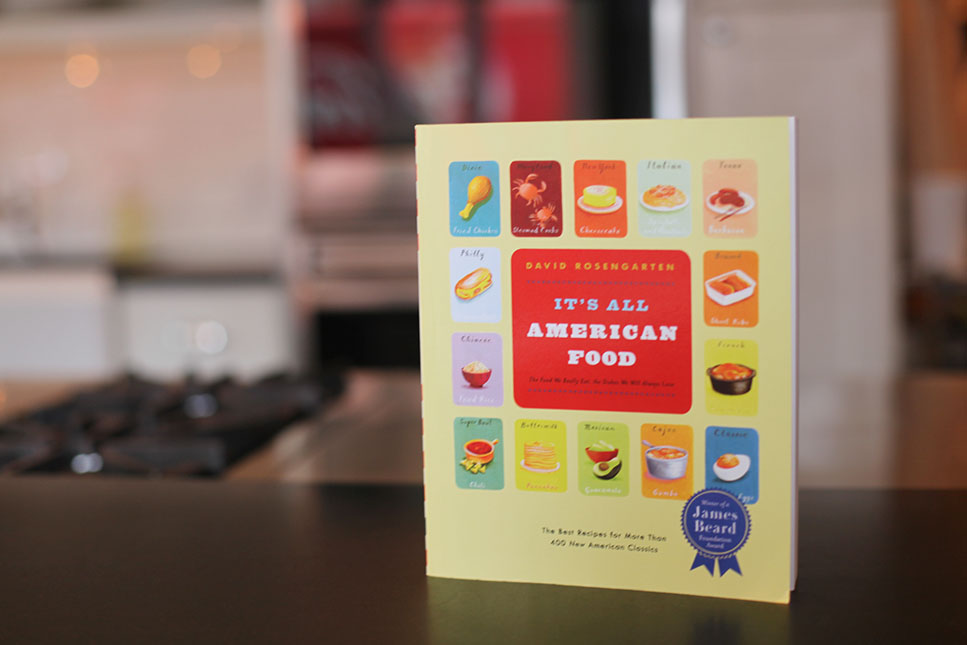 The Books of Tapas by Simone and Ines Ortega
It seems like we tend to forego formal dinners in place of snacks for Super Bowl Sunday. If you're looking for some more snack inspiration to set yourself apart, The Book of Tapas is a good place to start. You'll find an endless supply of flavorful small plates to put out for your guests including baked cheese sticks, sardine escabeche, ham croquettes, garlic shrimp, and plenty more!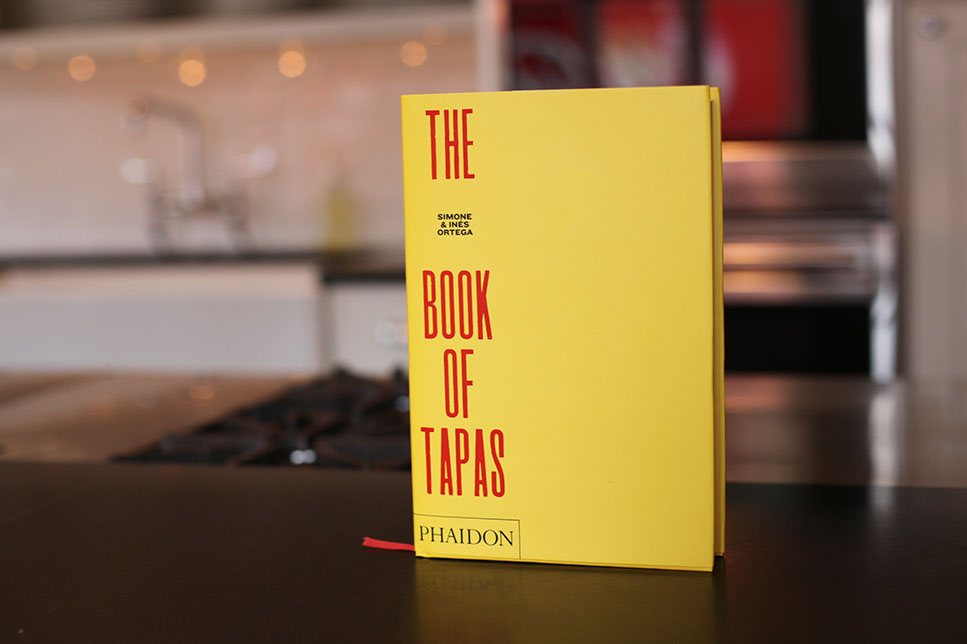 Real Maine Food by Ben Conniff and Luke Holden & A New Turn in the South by Hugh Acheson
Nothing adds fun to a party like a good theme. Are you routing for the Patriots? Show your support and pick up Real Maine Food for some good New England fare. Whip up recipes like Hugh's grilled oysters, Maine beer can chicken, and then finish out the evening with cranberry tarts. If you're more of a Falcons fan, A New Turn in the South is the book for you. Put out a big bowl of Lyonnaise salad with bacon vinaigrette, dole out some she-crab soup, and treat everyone to some marinated anchovies with grapefruit and pepper.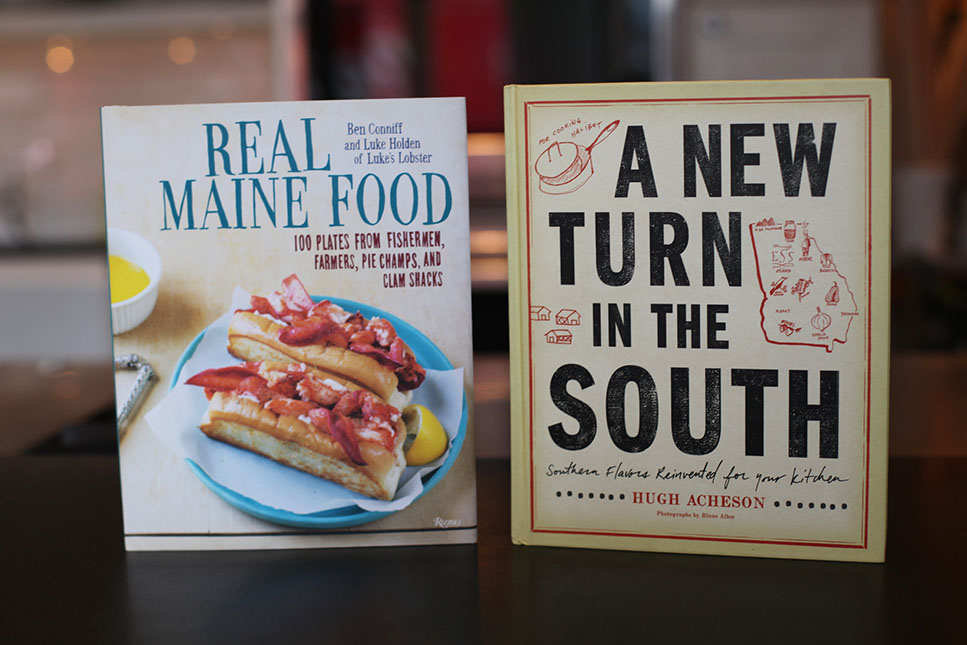 Back to Blog