This week, we brought our Open Stove competition back to the COOK kitchen. This month's contenders were Ned Maddock and Yehuda Sichel. These two talented Philly chefs went head to head to show their chops and create a four course meal with a few challenging ingredients and obstacles along the way.
While both chefs brought their best raw ingredients in hopes of preparing some show-stopping dishes, they had no idea what was to come. After serving out their carefully curated amuse bouche, we kicked things up a bit with our first mystery ingredient: hot dogs! This tribute to National Hot Dog day was not an easy thing to work with. On top of that, we gave both chefs the option to add additional points to their final score with the incorporation of ketchup, mustard, and/or relish. For the pros, the added challenge wasn't even a question and they both found a way to work all three into their final product. Take a look at these gorgeous plates!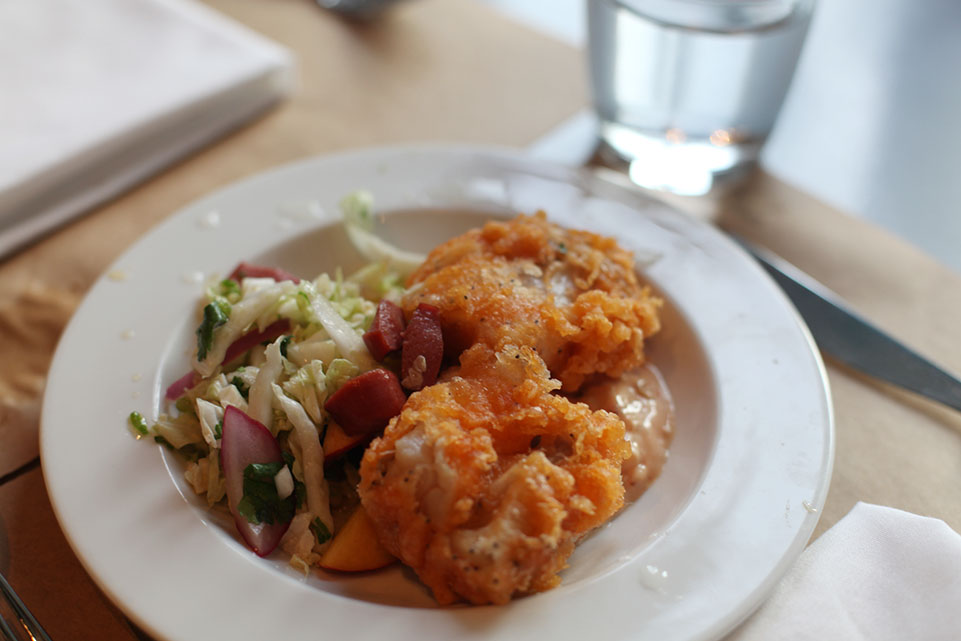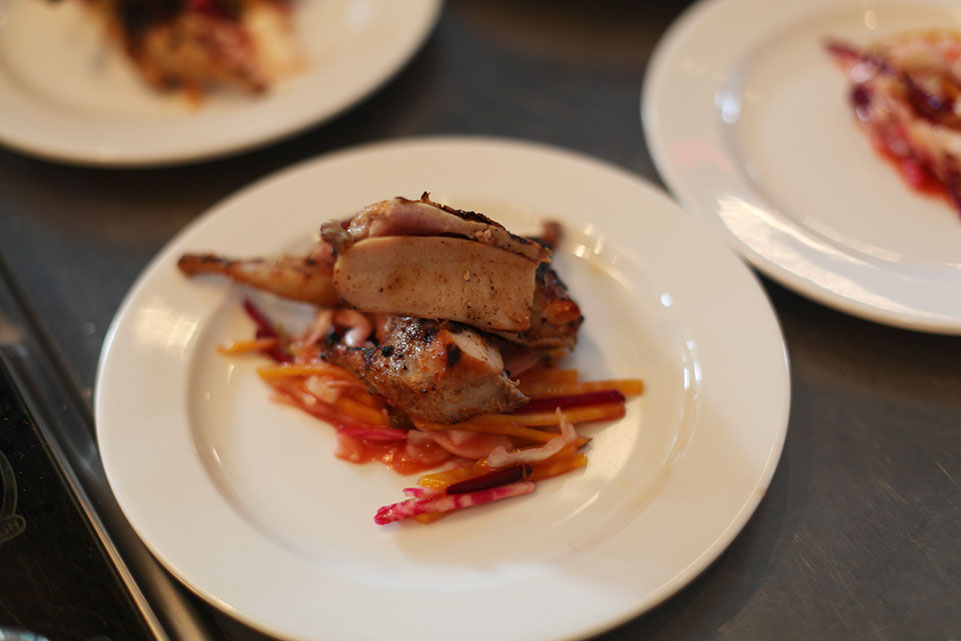 For round two, we decided to ease up…for a moment. After allowing both chefs to begin their desired third course, we added a surprise challenge. In honor of the anniversary of the fire of Rome which occurred on July 18th 64 A.D., we thought we should add some flames. We gave our veteran chefs a bottle of cognac and asked them to flambe a portion of their entree course.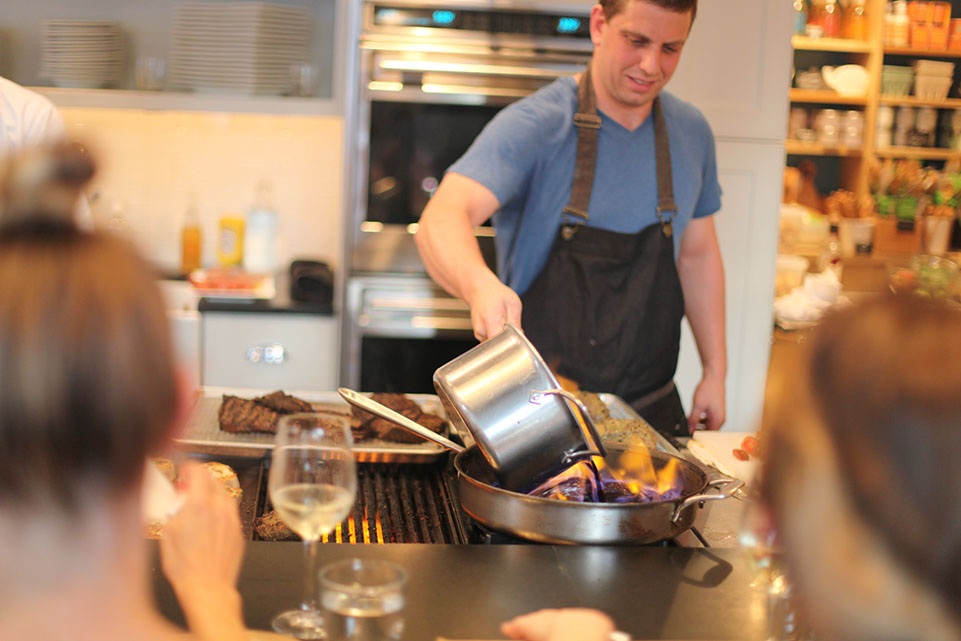 Of course, we couldn't keep it that simple. With the last ten minutes of the second round remaining, we threw these guys a curve ball. July 18th marks the first time a baseball player used both hands to pitch in a game. To honor this impressive human feat, we asked our contestants to finish the remainder of their dishes using their non-dominant hand. Luckily for both Chef Ned and Chef Yehuda, they were able to finish their dishes in time and serve them out to our excited guests.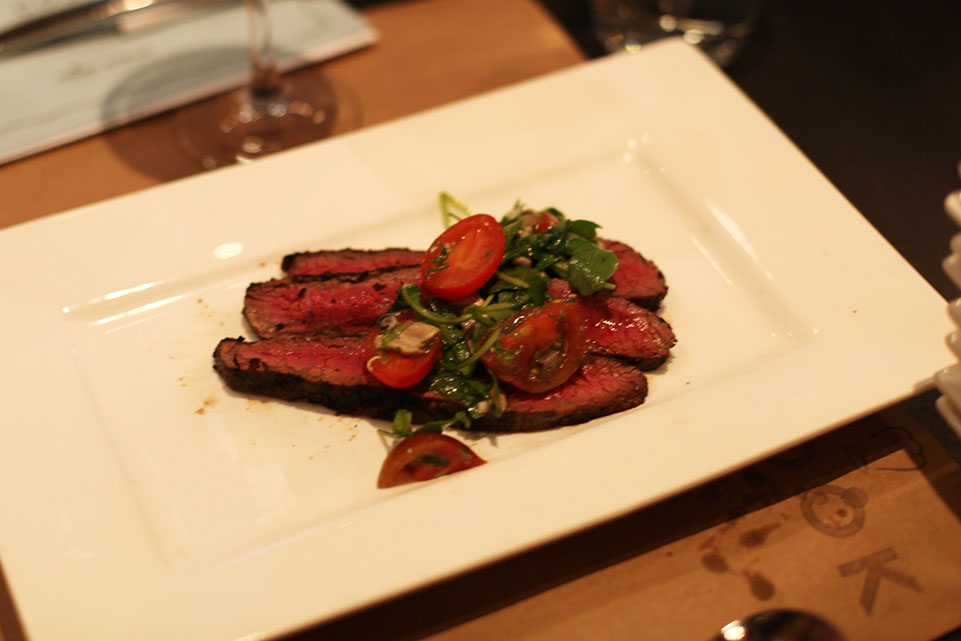 To finish out the evening, the chef's plated their desserts as planned. After careful deliberation, each guest placed their final votes for each dish. Our expert panel counted up the votes to deliver the final verdict. And the winner is… Yehuda Sichel!!!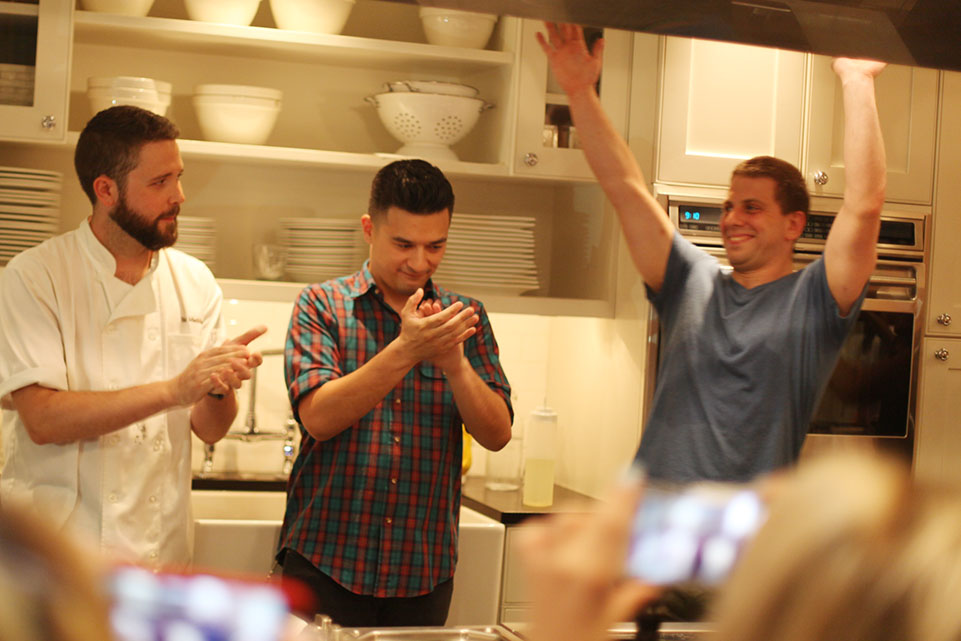 This victory marks a third win for the Abe Fisher chef and also makes him the most decorated COOK Open Stove competitor of all time. Congratulations Chef Yehuda!
Back to Blog