Spring is officially here and for those of you looking to do some spring cleaning and spruce up your home, COOK has just what you need. Take a look out our fun spring scents and styles that you'll just have to have!
If you're looking for a fresh scent to add to your home this spring, be sure to browse our selection of soaps and candles. We particularly enjoy the verbena, rose, fleur d'orange, and Mediterranean scented pump soaps from Cie Luxe. We also think you'll love the verbena-lemongrass and basil-cucumber soaps and candles from Paddywax!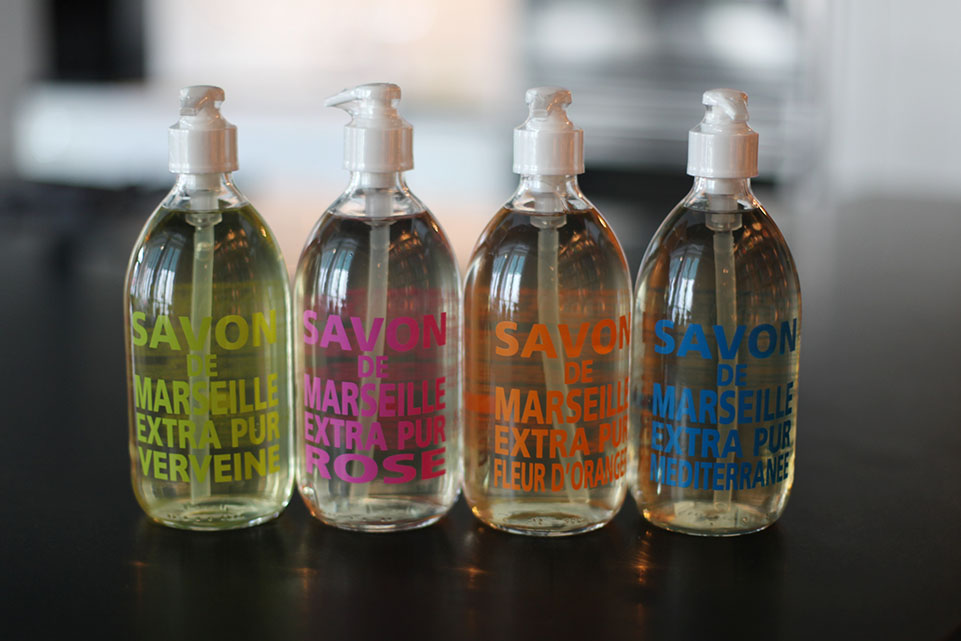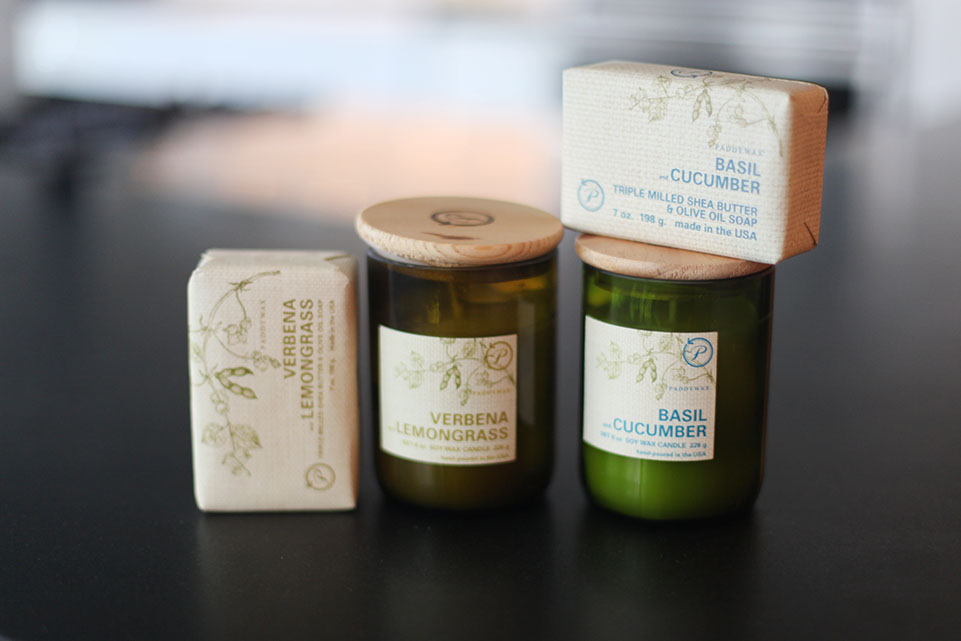 When spring arrives, we all look forward to bringing home the fresh produce we've been craving over the winter months. Pick up our berry baskets, available in mint and white, and use them to store berries and any other produce you would like!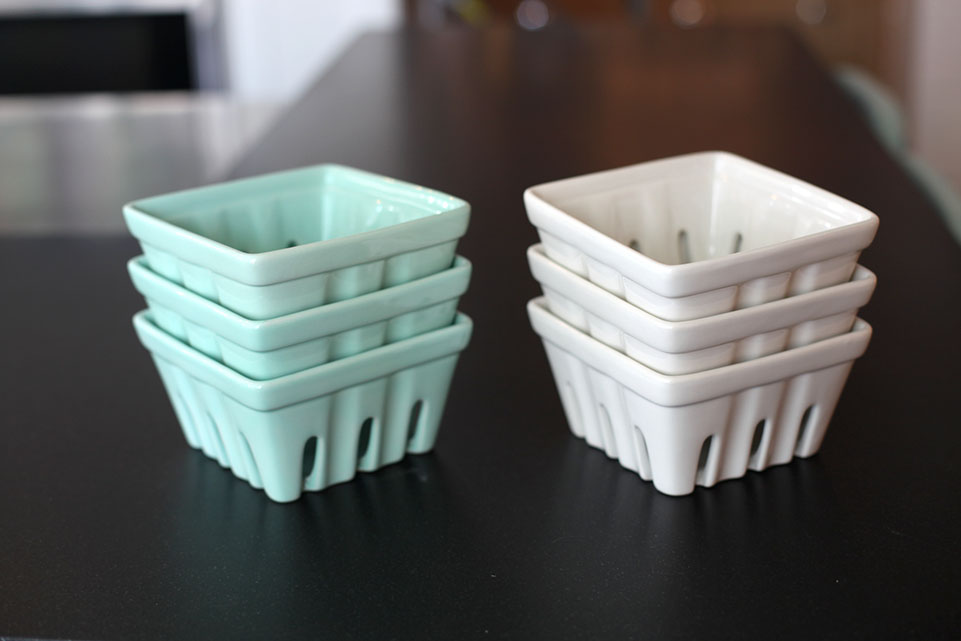 It's time to pack up those holiday-themed dish towels and bring in something colorful and fun. These Girls Can Tell tea towels are the best way to brighten up your home. While there are plenty of designs to choose from, we think these succulent, ice cream, and herb themed prints are perfect for spring.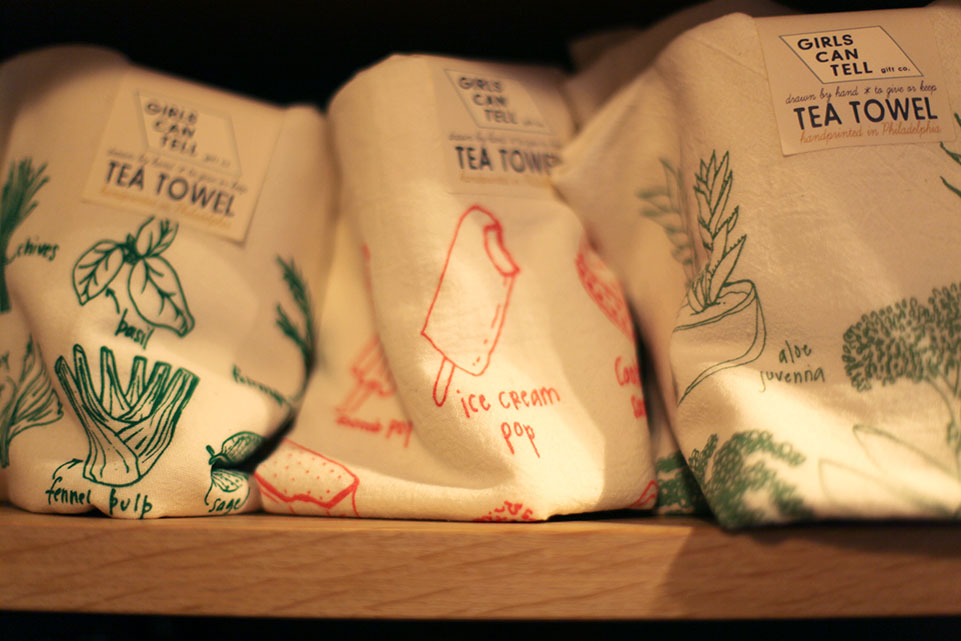 Escape the cabin fever and treat yourself to some fresh produce from your local farmer's market. Then, stop by COOK and pick up some fun cookbooks to help you turn those raw ingredients into a quality meal!  A Girl and Her Greens by April Bloomfield is the perfect choices to help reinvigorate your passion in the kitchen while utilizing fresh seasonal ingredients.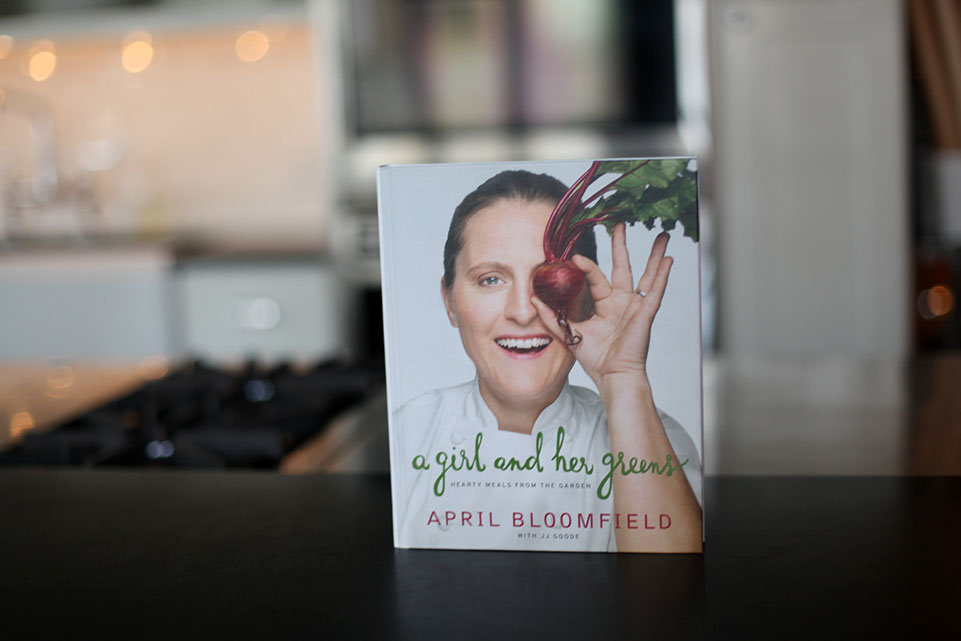 There are plenty more fabulous cookbooks, scents, and kitchen items waiting for you at COOK! Our retail boutique is open Tuesday through Sunday from 12 – 5pm except when class is in session.
Back to Blog