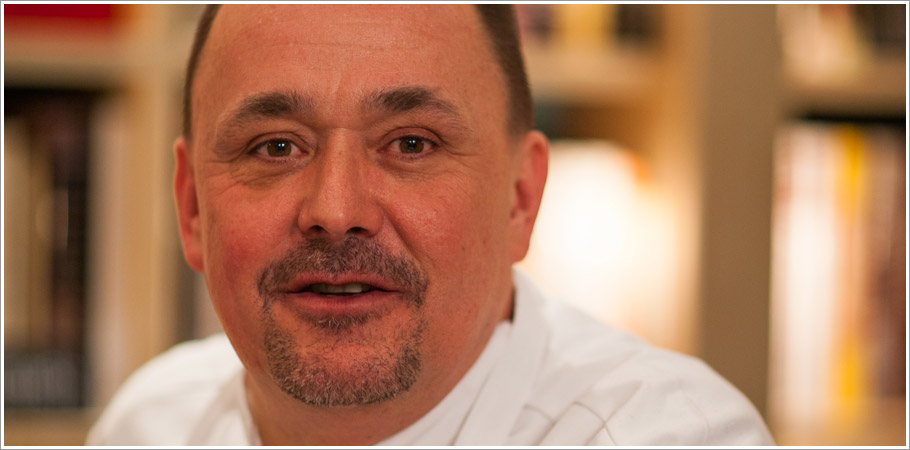 JONCARL LACHMAN
Chef-Owner,
Noord
After years of following his passions for travel (33 countries) and linguistics (4 languages), Joncarl Lachman turned to settling down and acheiving a life long goal of restaurant ownership.
A graduate of New York City's Institute of Culinary Education, Lachman was the winner of the inauguaral "San Pelligrino Almost Famous Chef" Award in 2002. He has worked under the tutelage of Nora Pouillon (Washington DC "Restaurant Nora") and in NYC, Anne Rosenzweig (of Arcadia and Lobster Club) who remains a trusted friend and mentor.
In 2005 he opened HB Home Bistro, a 42-seat Michelin Ranked New American Restaurant in Chicago's Lakeview neighborhood. 2010 saw the opening of his second restaurant Vincent, where he was able to express his love for his Dutch heritage and serve modern takes on the cuisines of Amsterdam.
Returning to his hometown of Philadelphia has always been in the plans. Later this spring (fingers crossed) he will be opening NOORD eetcafe, an homage to classic Northern European bistro fare with an extensive smoked fish program and a big slice of Gezelligheid.