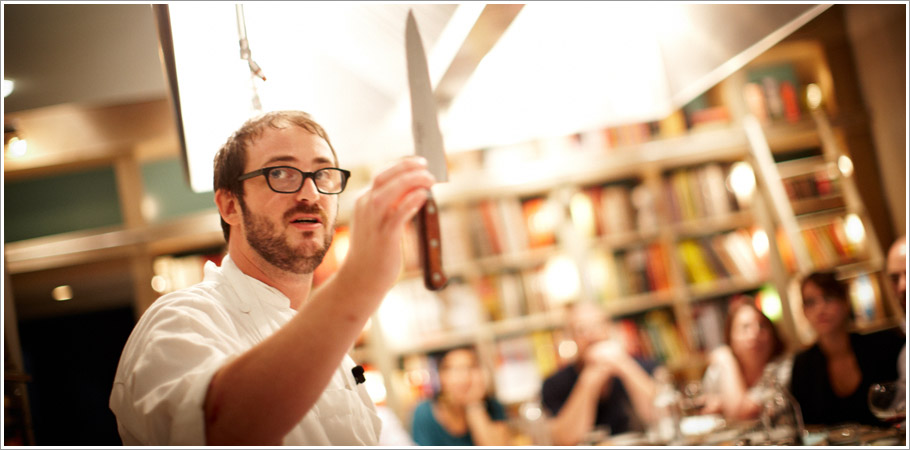 PETER WOOLSEY
Chef-Owner,
Bistrot La Minette
Chef Peter Woolsey pays great respect to the traditional dishes that he creates and honors the classical French methods required to achieve unparalleled bistrot cuisine. Both savory and pastry menus are ever evolving to reflect the seasons, the availability of the best ingredients, and the inspiration of the chef. They are drawn from the various regions of France and the multitude of delicacies that each has to offer. The service is both efficient and warm, rooted in a foundation of hospitality and caring for our guests.
The restaurant was painstakingly designed by Peter and John Woolsey and Peggy Baud Woolsey. Original art and furnishings evoke the flavor of France's celebrated culinary regions. Photos taken by Peggy, adorning the walls of the dining room, were shot in France's countryside and cities: France through the eyes of a French photographer capturing her country as she sees it.
The goal of Bistrot La Minette to be accessible to all guests who enjoy superb food and wine, and the company of their companions: hoping to evoke their best memories – or dreams – of traditional French bistrot dining.