At the end of every year, many of us vow to make healthier choices, especially following a particularly gluttonous holiday season. If you're just beginning your health journey, we've got you covered. Visit us at COOK and explore our shelves for some health-conscious cookbook motivation!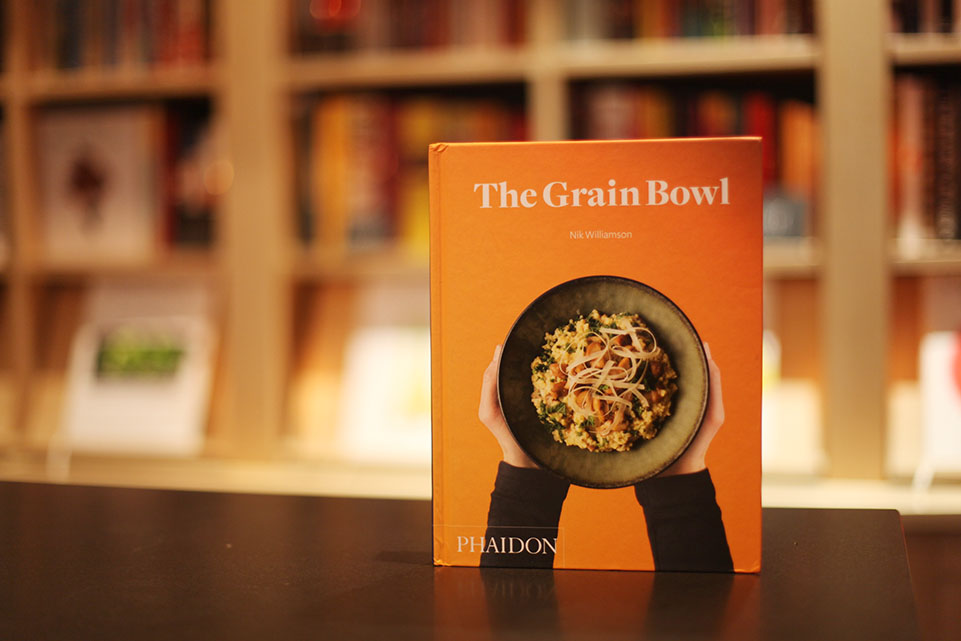 The Grain Bowl by Nik Williamson
Grains have become increasingly popular over the past few years because of their noted health benefits. Author Nik Williamson is here to provide a variety of grains and adventurous recipes for you to enjoy. His creations range from the sweeter (but still healthy) black rice and oats with mango, passion fruit, and coconut to the heartier grain bowls like black rice chicken congee and buckwheat with crispy bacon, avocado, and tomatoes. There are enough recipes in this book to get you through all of 2017!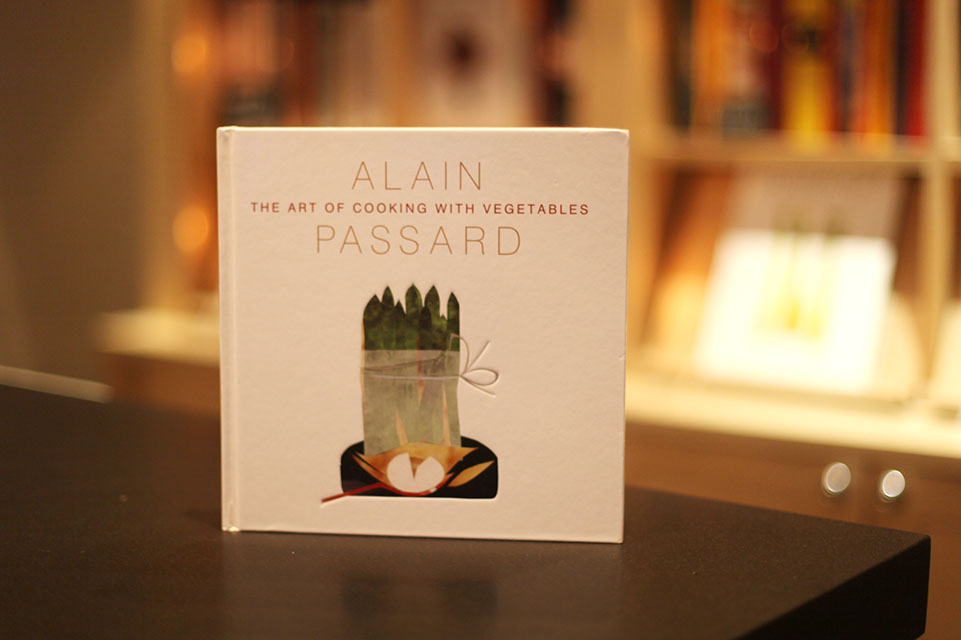 The Art of Cooking with Vegetables by Alain Passard
Without proper execution, vegetables can seem kinda of boring. However, in order to turn over a new leaf, you actually need to put it on your plate! Alain Passard's The Art of Cooking with Vegetables is a handy tool to inspire you and your loved ones to eat more vegetables. Try out his recipes for peas and pink grapefruit with white almonds or tomatoes and mozzarella with vanilla and mint and try not to be inspired. Once you've mastered these, you might even feel bold enough to create your own veggie dishes!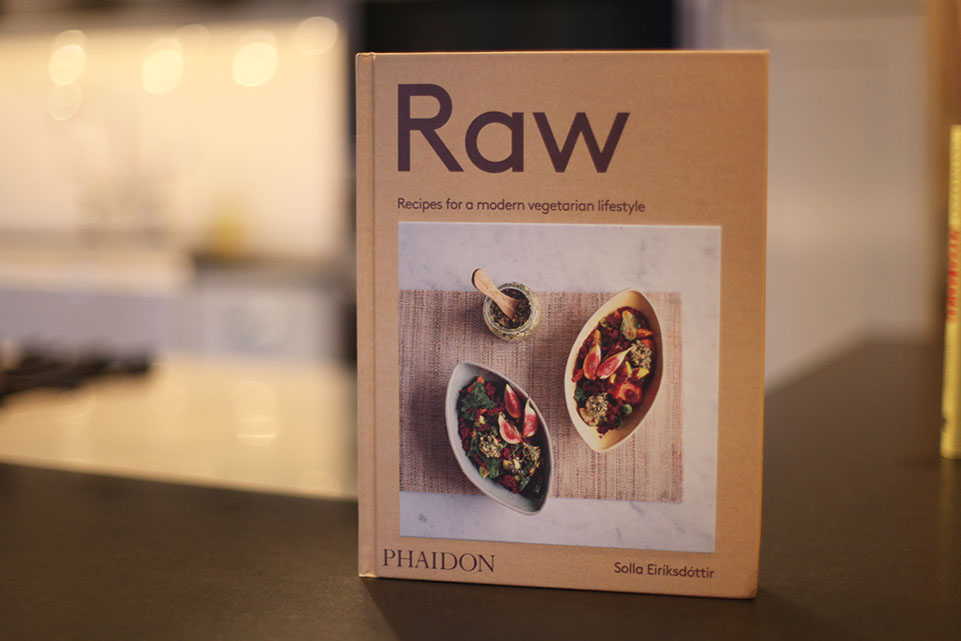 Raw: Recipes for a Modern Vegetarian Lifestyle by Solla Eiriksdottir
If you're really trying to overhaul your diet and make the switch to vegetable-based fare, this book is for you. Solla Eiriksdottir was raised in Iceland on organic fruit and vegetables. This book is an ode to her love of fresh produce and the healing and cleansing properties of a vegetarian lifestyle. Going beyond just vegetarian dishes, Solla includes many recipes that are also free of dairy, gluten, and nuts for those with specific dietary restrictions. Once you begin exploring Raw, you'll find an endless list of recipes from wild berry jam, everything from the garden soup, a guide for storing fresh herbs, a two day cleansing menu, making it a resource for all your health food needs!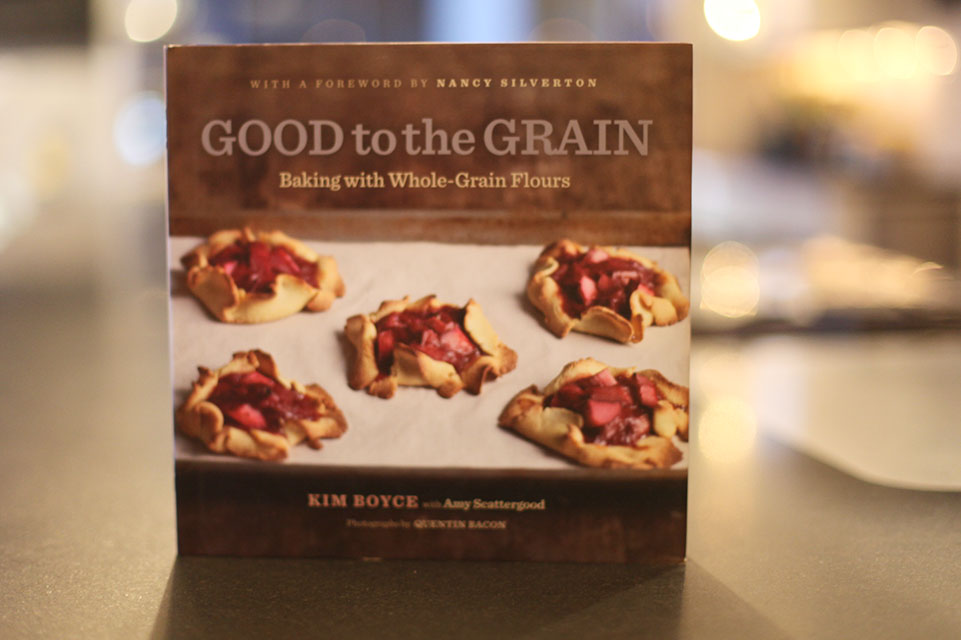 Good to the Grain: Baking with Whole-Grain Flours by Kim Boyce with Amy Scattergood
Of course, changing your diet doesn't mean you can't also treat yourself on occasion. Kim Boyce and Amy Scattergood have brought us a healthier option to our normal baked goods. This cookbook is filled with whole wheat recipes that are actually delicious! Indulge with recipes for pear and buckwheat pancakes or corn and gruyere muffins. For a more adventurous option, try out their recipe for quinoa and beet pancakes!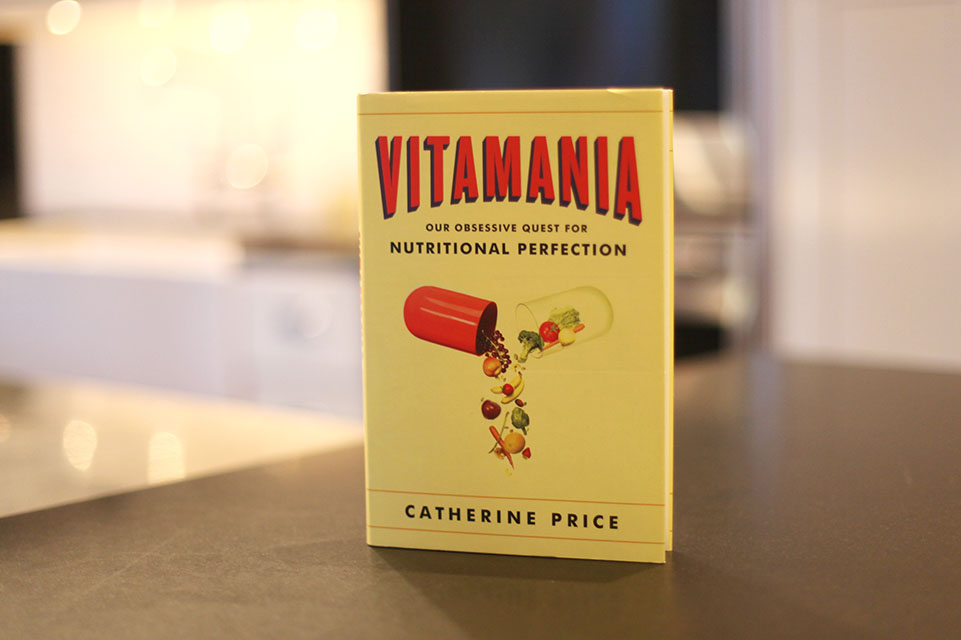 Vitamania: Our Obsessive Quest for Nutritional Perfection by Catherine Price
This last one on our list isn't a cookbook but it'll certainly be informative as you begin your journey. Catherine explores the subject of nutrition and vitamin supplements and suggests that the best way to get your vitamins is to get them from your food. If you're interested in nutrition and healthy eating, definitely check out this eye-opening read!
COOK's retail boutique is open Tuesday through Sunday from 12 to 5pm unless class is in session.
Back to Blog